Global Multilingual Call Center
Global Multilingual Call Center
TransPerfect's device-independent call center solutions allow you to easily and affordably route calls to our global call centers where we intake and process cases, either as part of a clinical trial or in supporting post-marketing pharmacovigilance efforts (adverse events, medical information, product complaints, patient registries, etc.). The Life Sciences Call Center is staffed with licensed healthcare professionals, including pharmacists (PharmDs/RPhs), registered nurses (RNs), and licensed practical nurses (LPNs). Safety Monitors are thoroughly trained on client and TransPerfect SOPs to ensure our services are in full regulatory and client compliance at all times. Inbound and outbound capabilities allow calls to be handled in over 170 languages on a global basis to service all callers and requests. Calls routed to the call center can be triaged into a medical inquiry, product complaint, or adverse event, handled immediately without transfer, providing maximum efficiency and the highest level of service to the caller. Call center staff assignments can be customized based on your project needs.
360 degree solutions for
Patient Recruitment, Pharmacovigilance, Safety, E-Clinical Helpdesk Support and more.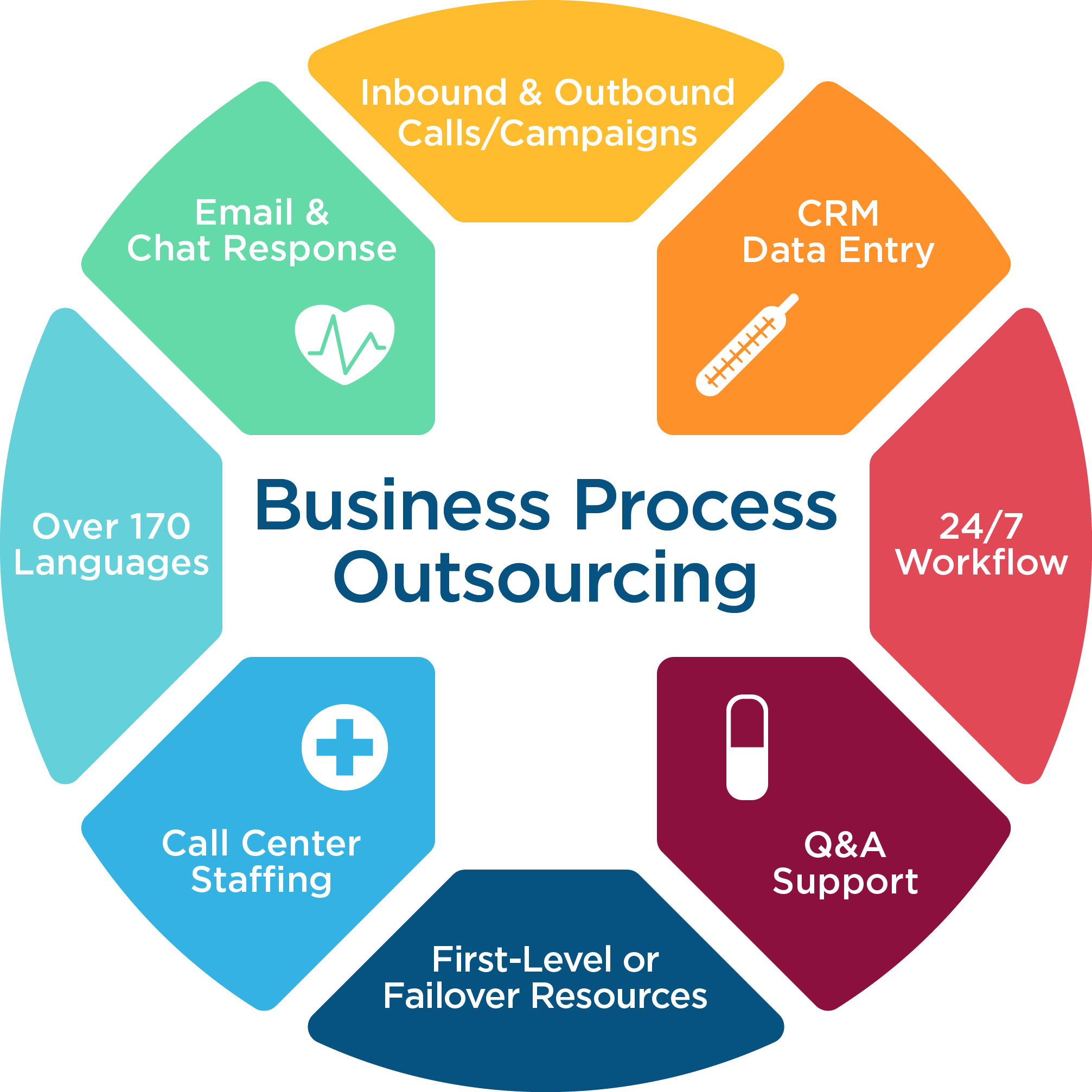 Contact us to learn more about our multilingual call center solutions