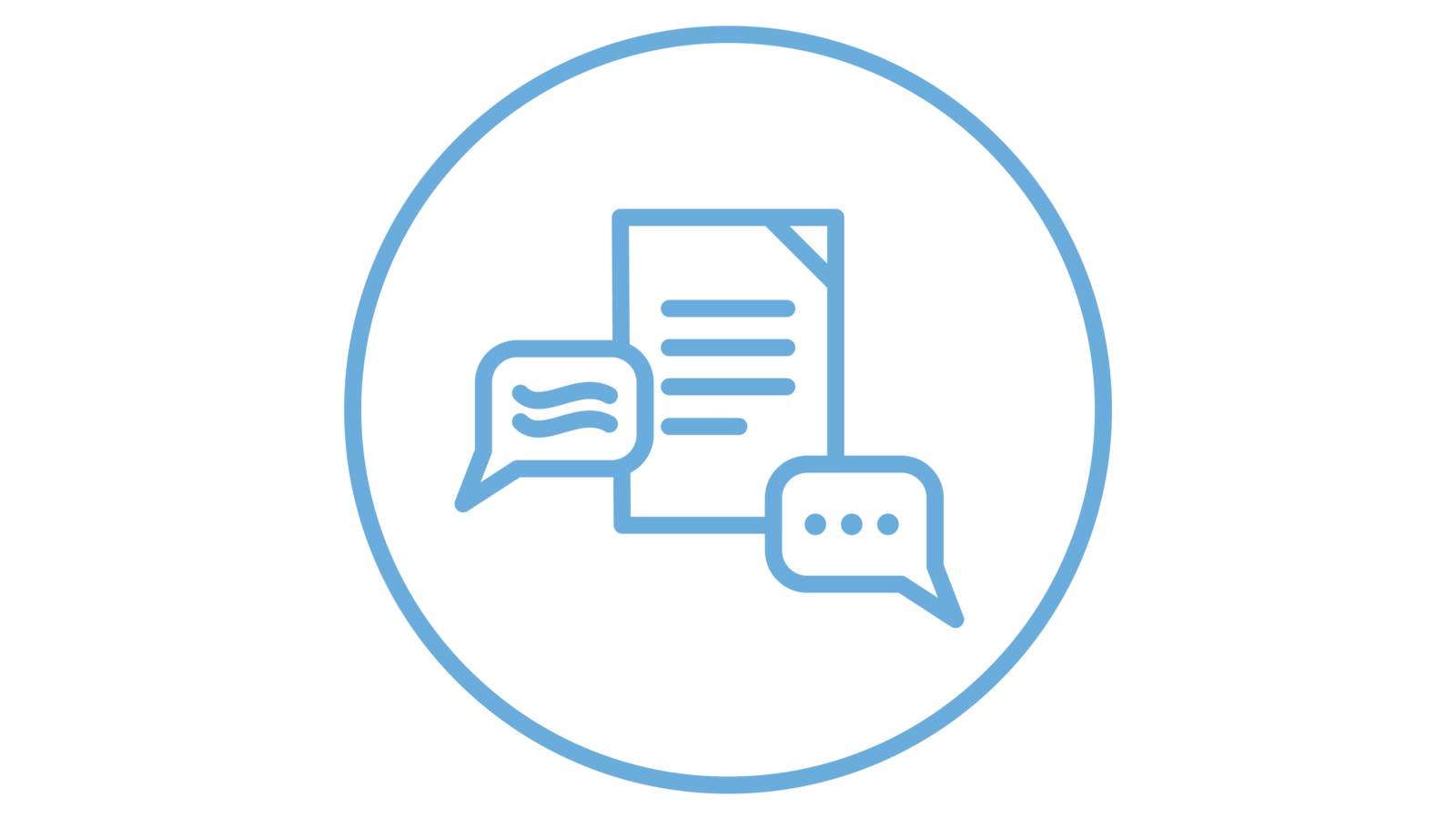 Collaboration Highlights
A single place to share and collaborate on clinical documentation
Author documents by opening MS Word®, Excel®, and PowerPoint® directly from the interface, and use the Collaborative Authoring tool for editing and review by multiple team members
Align document work streams with regulatory compliance practices for document authoring, approval, control, and related training
Complete the end-to-end process with electronic signature for document approvals
Co-author and collaborate on new documentation with constant access and visibility to essential documents
Follow critical processes for metadata, approval, and sign-offs by publishing directly to the TMF
Start collaborating now!
We have a solution for you.
Secure—Keep documents safe with secure hosting
Compliant—Inspection-ready audit trail
Efficient—Speed time to publishing
Collaborative—Enable multi-organization cooperation
Automated—Launch approved content to LMS and eTMF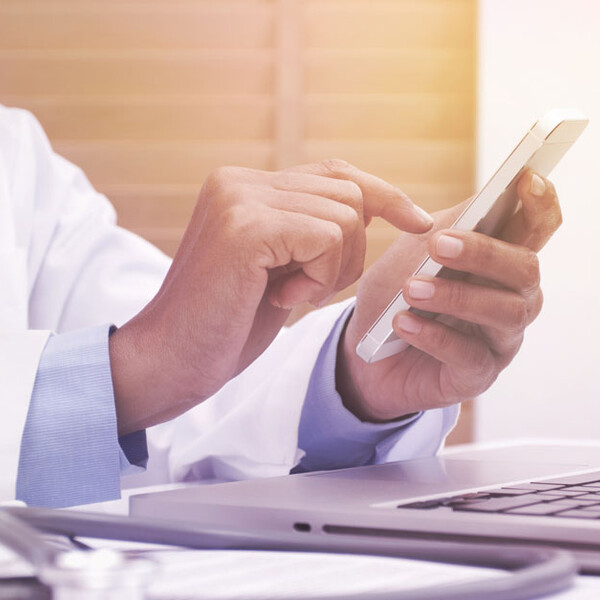 Document Management for Clinical Trials, Quality, and Beyond
With configurable indexes, workflows, document types, required documents, and dashboards, Trial Interactive provides a single place for content management. Create rooms to share and collaborate on clinical documentation for clinical trials, quality management, regulatory, and much more. TI Clinical Documents is designed to align document work streams with regulatory compliance practices for document authoring, approval, control, and training.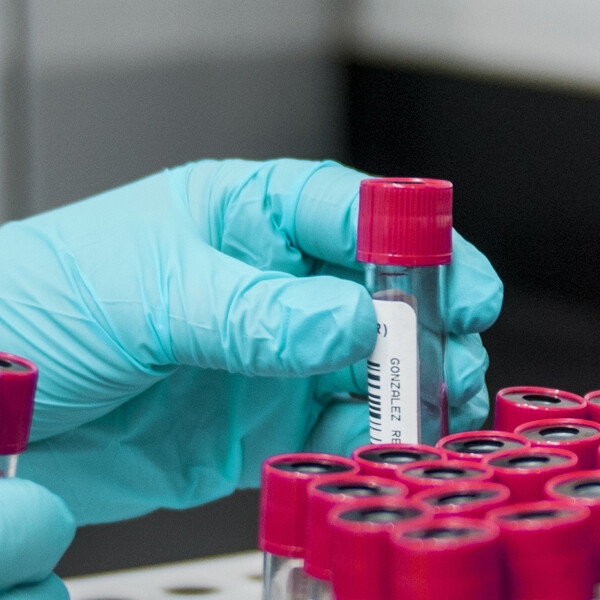 Integrated with Clinical Processes
Complete the end-to-end process with electronic signature for document approvals. Follow critical processes for metadata, approval, and sign-offs by publishing directly to the TMF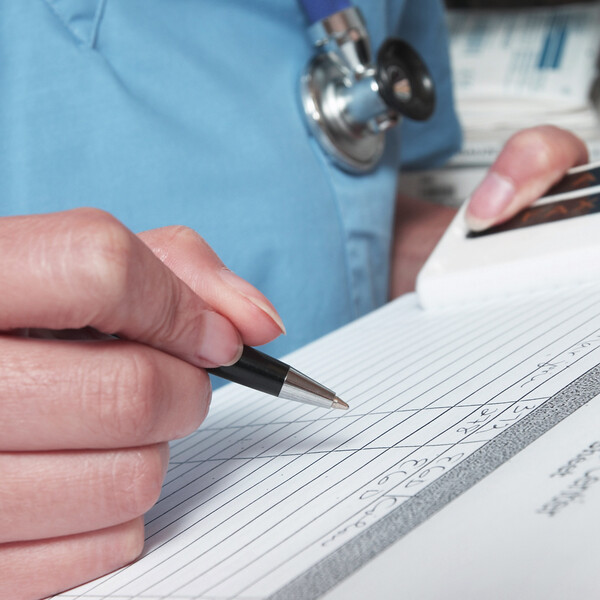 GlobalLearn Interoperability
For SOP review and approval cycles, GlobalLearn will support the capability to create mappings from content created in TI Quality Documents or TI Clinical Study Document Collaboration room