Capture and Upload Documents
Review Document Status & TMF Completeness
myTI Highlights
• To-Do List Management
• On-site CRA Reconciliation
• Visual Dashboard with Drill-Down Insights
• Geo Positioning to Nearby Sites
• Document Search
• Offline Mode
• Document Detection & Coding
• Perspective Correction
• Instant Document Upload to eTMF
• E-Signature Document Certification
• Document Status & Query Resolutions
• Online Help & Contact Support
myTI saves valuable time scanning, uploading, and publishing documents live to the eTMF.
CRAs can sign-in using Touch ID® or Face ID® and safely and securely capture documents; no documents are stored on the device itself. 
Capture, index, and publish documents to the eTMF, directly from a phone or tablet device. Once a document is captured, CRAs can easily apply metadata, upload, and publish directly to the eTMF.
myTI provides access to document queries and site status so study teams can quickly access information they need.
Experience the advantage of having the eTMF available anytime, anywhere.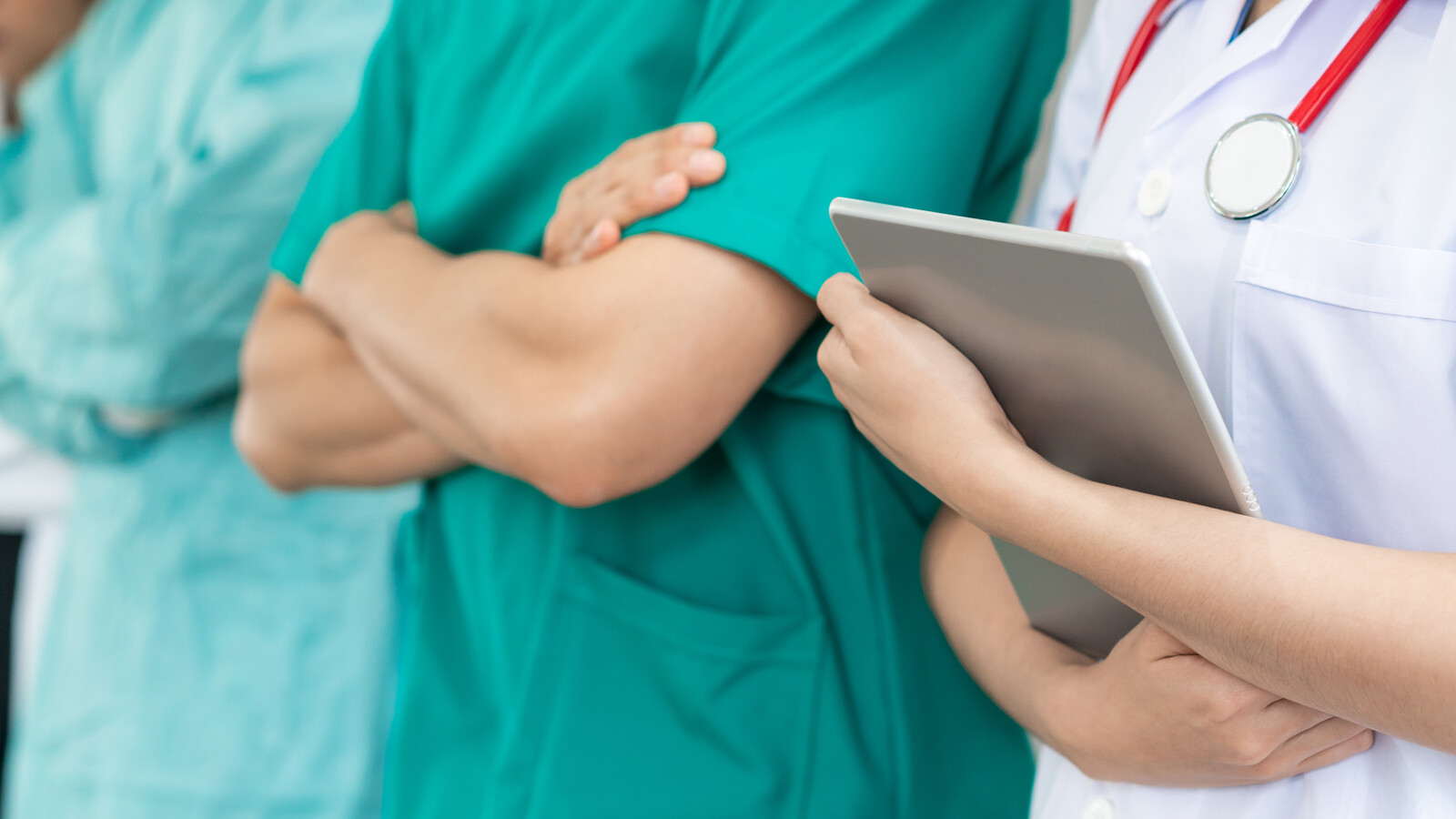 Secure Biometric Login System
Compliant with Global Regulations
Reduced Paper Transport Costs
Expedited Document Submission and Approval
Proactive Completeness View
Mobile CRA Reconciliation
View, review, and classify documents as part of the CRA's on-site site binder review to ensure quality. Email site any missing documents from the TMF and maintain a log of all documents reviewed.
Help your CRAs plan and execute reconciliation tasks to save time and money on travel and administration!
Case Studies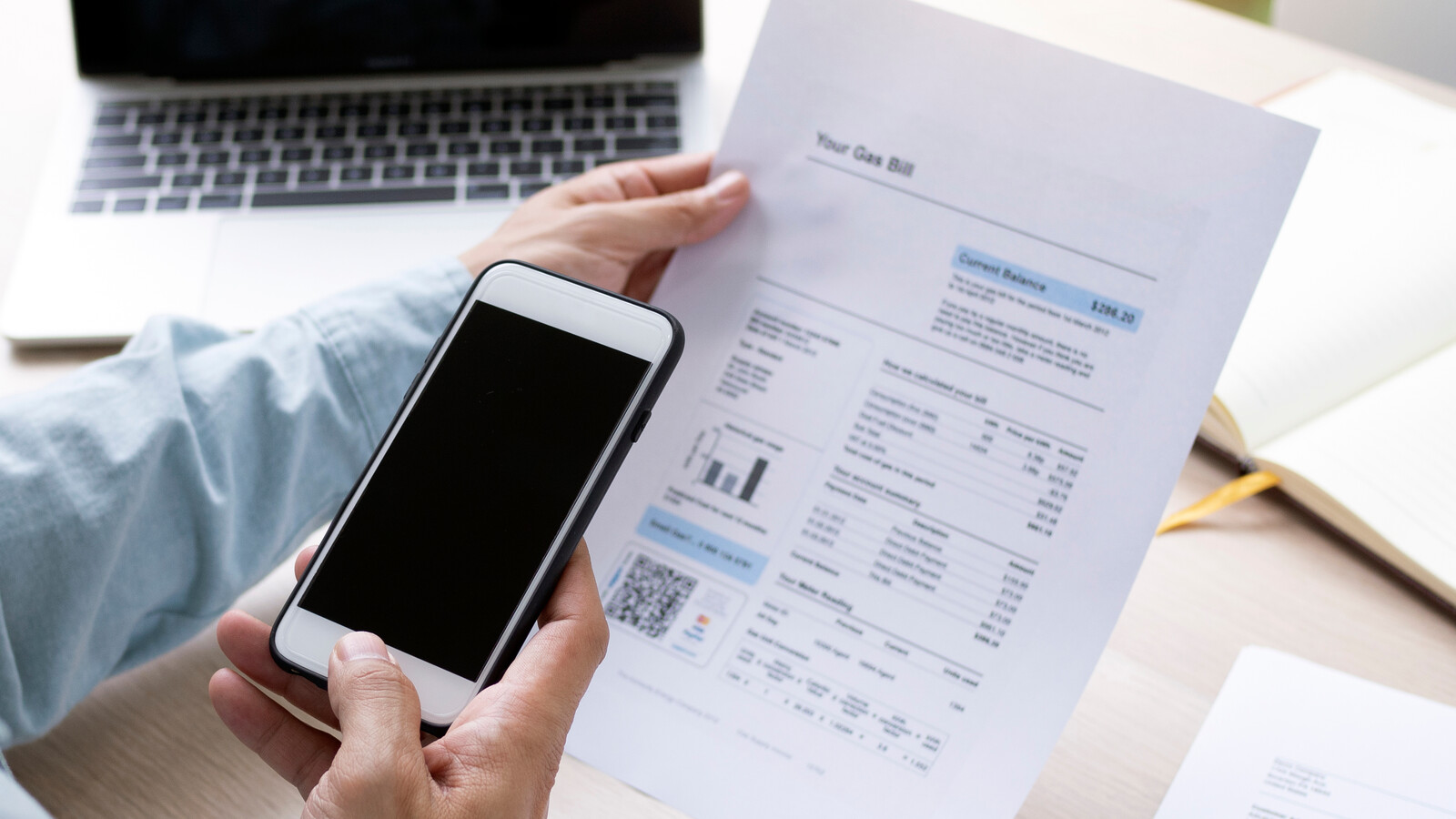 Small Biopharmaceutical Company Creating Virtual Infrastructure
CRAs in different locations created operational challenges
A biopharmaceutical company looking for an eTMF platform to manage an upcoming study sought out Trial Interactive as a partner. They were seeking best-of-breed eTMF technology paired with expert TMF services required for establishing best practices. Trial Interactive's mobile application, myTI, helped them further maintain inspection readiness throughout the study by empowering their CRAs with mobile processes.