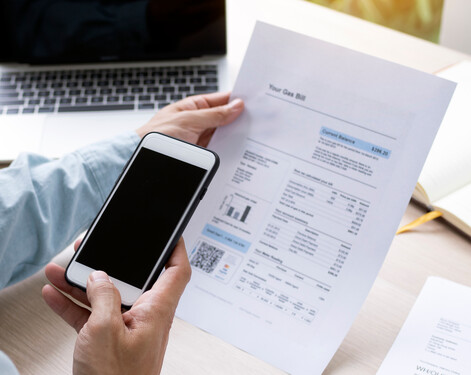 Reduce complexities and make your CRA's job easier.
Whether it is document redaction, image updates for expired documents, query management and resolution, or instant document uploading into the eTMF, our myTI mobile application has you covered wherever you are.
Search documents on or offline. CRAs can perform real-time, on-site reconciliation and reporting.