"They get all the little details of the work we do."
Senior Director, CRO
"Our search for an eTMF solution required that we find a product that met DIA requirements and was designed and backed by people who truly understand the world of clinical trials. The claims made by the Trial Interactive team during our evaluation process were proven overwhelmingly true; it's easy to use, provides us with significant insight into TMF completeness, and reporting on key data is simple and comprehensive. Trial Interactive has without question improved ARCA's ability to complete trials in the most efficient manner possible."
Kristi Clark, VP of Project Management and Clinical Operations, Agility Clinical
"You just made my day, I'm smiling over here and haven't smiled in days"
Director of Oncology, Sponsor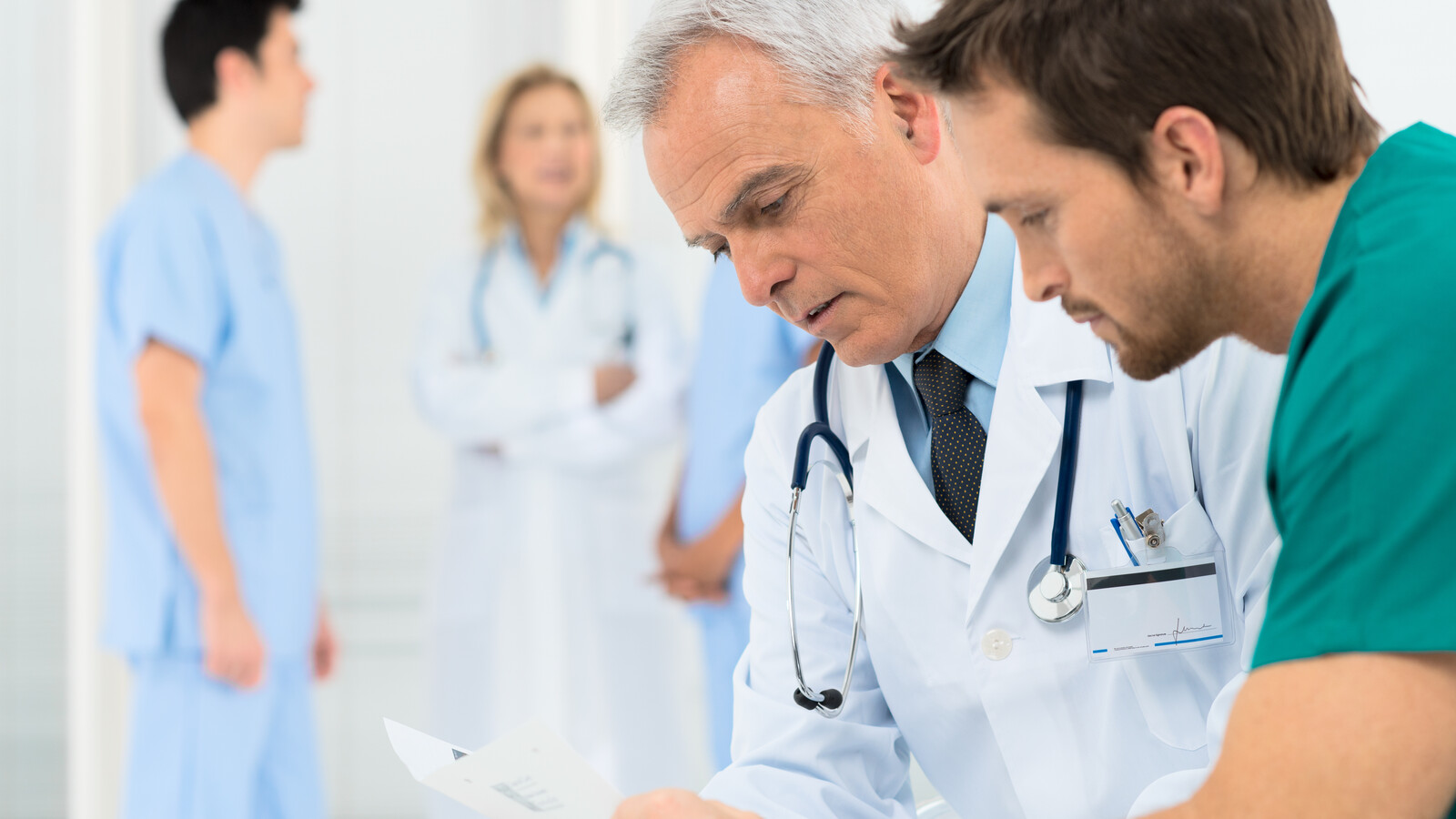 Expert Solutions
TMF Management
Supplement your internal team with career TMF professionals who can help guide the end-to-end management of your TMF. Many teams new to eTMF leverage our experts to ensure success.
TMF Rescue
Nearly two dozen TMFs have been rescued by our TMF Inspection Readiness Solutions team, saving these studies from unnecessary inspection findings and timeline delays. If your TMF is at risk, our team is at the ready to restore completeness and health to your TMF so you are inspection ready.
Best Practices and Procedural Documents
Get an expert TMF specialist review of current processes and procedural documentation to establish current best practices and author or amend SOPs and other key documentation to ensure an optimal approach to compliance.
TransPerfect and our industry-leading Trial Interactive e-clinical platform are pioneers of eTMF. With over 10+ years of successful eTMF implementation experience, you can be sure your implementation is guided by a knowledgeable and vetted partner. 
Implementation  
Document Processing 
Oversight
Inspection Readiness
Completeness analysis often is left until late in the study. Our experts will review your TMF to see what still may remain to be completed. Remove any doubts about your approach to inspection-readiness with the input of career professionals and trial master file reference model committee members.  
We enable successful regulatory agency inspections. Many study teams are unsure of next steps or how to properly prepare for overall TMF compliance and completeness. Additionally, they may not have resources available internally to perform the steps necessary to plan for success and compliance. We have the expertise, resources, and trusted approach necessary to stay inspection ready.
Gap Analysis 
Audit and Inspection Prep 
Periodic Audits 
Completeness Checks 
GCP Inspection 
Governance
Establishing ongoing governance practices is essential to an inspection-ready TMF. Sponsors and CROs alike refer to our experts to roll out TMF governance.
Multilingual Translation Support
Your TMF archiving needs can be met in any format required. Our experts ensure your records are highly secure, compliant with regulations, and always accessible. The administrative burden of archiving is trusted in the hands of TransPerfect so that study teams can focus on patients and timely completion of the clinical trial.
Grow your TMF with trust
"We ask TransPerfect to consult on ongoing and upcoming studies because they have seen it all."
Featured Solutions: Inspection Readiness Services and Workshops
Our career TMF experts can provide you with tools and guidance for ensuring completeness and compliance and help you successfully navigate regulatory scrutiny.
Mock Inspection Support
Regulatory Agency Inspection Support
Inspector Training
Process Training Materials
Completeness and Review Checks
ICH/GCP Review Checks
Inspection Readiness and Preparation Workshops
Needs Assessment Workshop
Sponsor Oversight Requirements Workshop
eTMF Requirements and Specification Workshop
Get Practical Takeaways for Your Team
Quality Review Strategy
Procedural Documents
Business Case
Inspection Preparation and Support
Workshop Report Out
Improve your internal TMF capabilities
Scalable resources and proven methodology to ensure completeness and compliance
Supplementary TMF process and/or expertise for inspection readiness preparation
Growth in internal expertise and knowledge
Successful inspections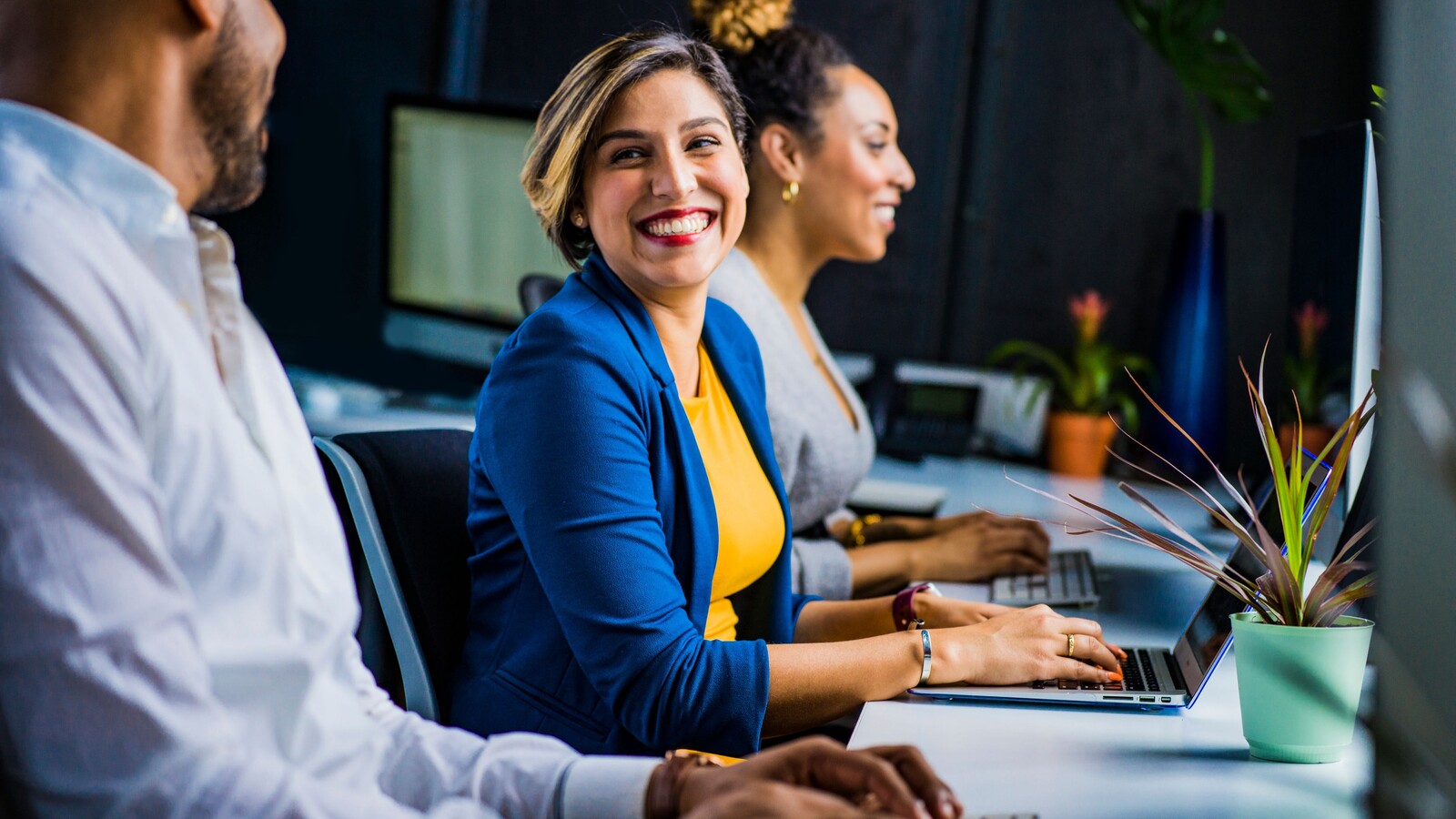 Access career TMF experts. Stay inspection ready!
Leverage senior experts to consult on your approach to TMF management or provide workshops to train personnel. TransPerfect Life Sciences offers a full suite of services designed to help study teams leverage career TMF professionals and establish best practices to eliminate compliance risks.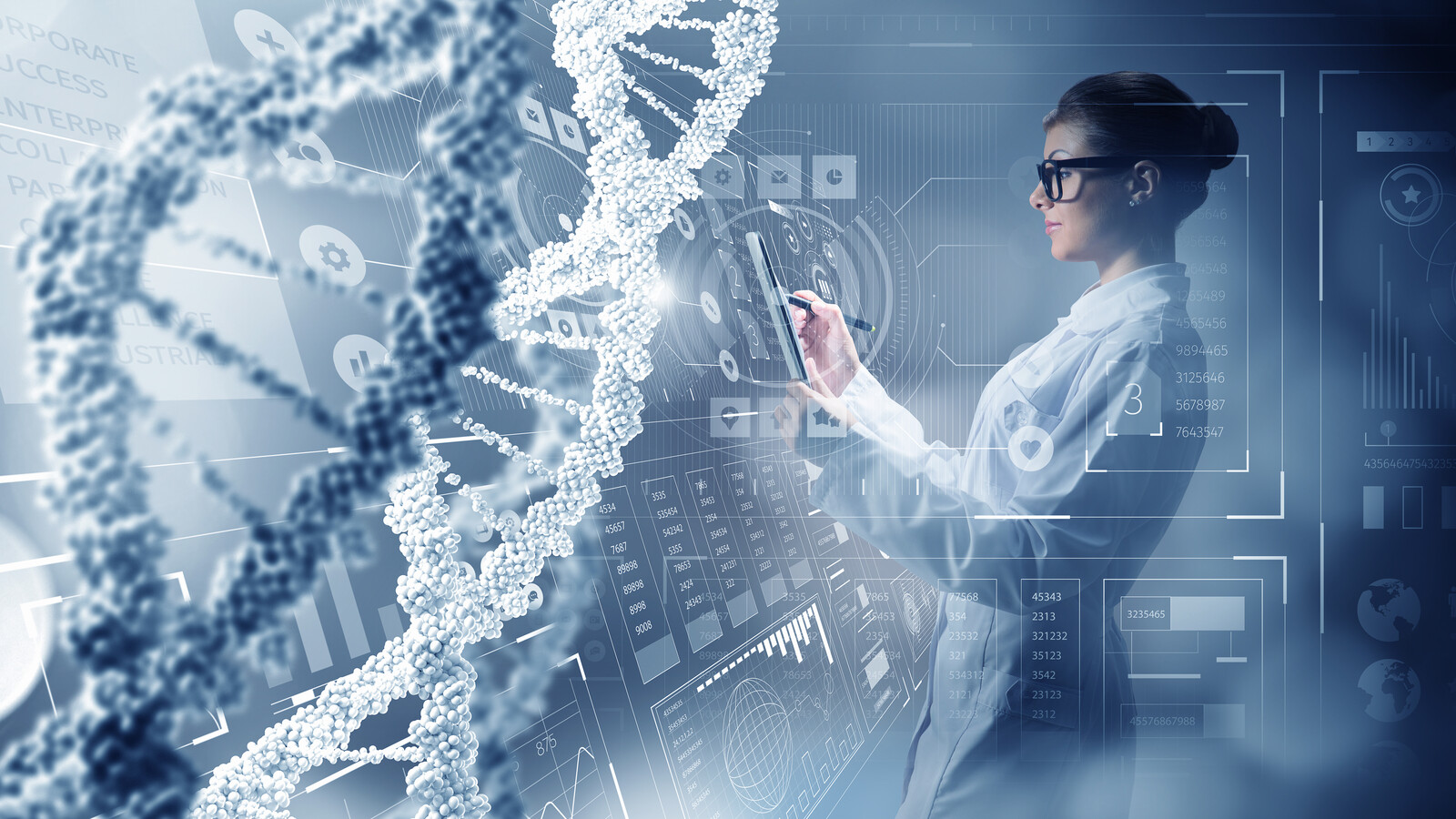 Maintain Real-Time Inspection Readiness
Over 3.4 Million Documents Processed and Counting
8 Successful FDA, MHRA, and EMA Inspections
75% Risk Reduction
25+ Clinical Specialists Each Processing Over 100 Documents Daily
22 TMFs Rescued Mid-Study
10+ Years of TMF Stewardship
4,000+ Active TMFs
Managed a 1.2 Million Document TMF
DIA TMF Reference Model Committee Members