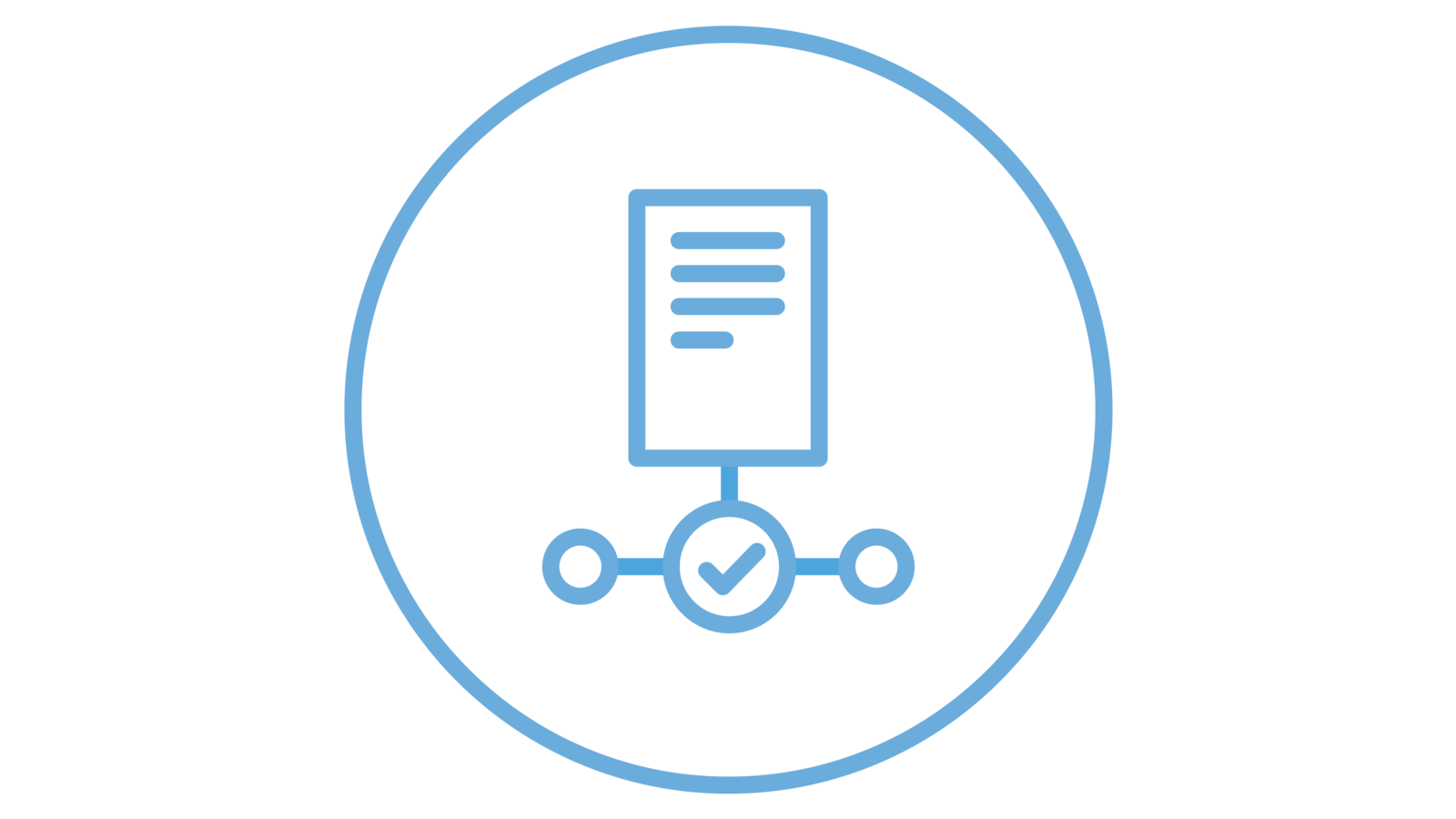 Get the Benefits of TI Quality Documents
Simplify QA Document Processes
Ensure GxP and GMP Compliance
Automate Quality Document Processes
Improve Collaboration
Maintain Complete Audit Trail and Document History
Manage Document Versioning
Control Access to Documentation with Edit and Read-Only Permissions
Reduce Costs with Centralized Document and Training Management
Monitor Document Processes with Real-Time Oversight
Track Training Progress, Compliance, and Completion
Certify Team Members on Quality Processes through Training Management
Publish Quality Documentation Directly to the eTMF
Publish Training Certifications to the eTMF
Ensure Compliance
Quality assurance teams can manage standard operating procedures, policies, and any other documents from approved templates as required by the quality manual. Author, edit, approve, and manage quality documents.
Simplify quality knowledge management by connecting quality document processes to your training management.
Draft from Template, Edit and Collaborate on Document
Approve with E-Signature
Share Approved Document to Training Management
Document Becomes Effective
Edit and manage content with version control and version management for a comprehensive audit trail. QA teams can provide edit access and read-only access to documents. Send quality documents to approval workflows with e-signature.