THOUGHT LEADERSHIP
View Our Latest Clinical Trial Innovation Content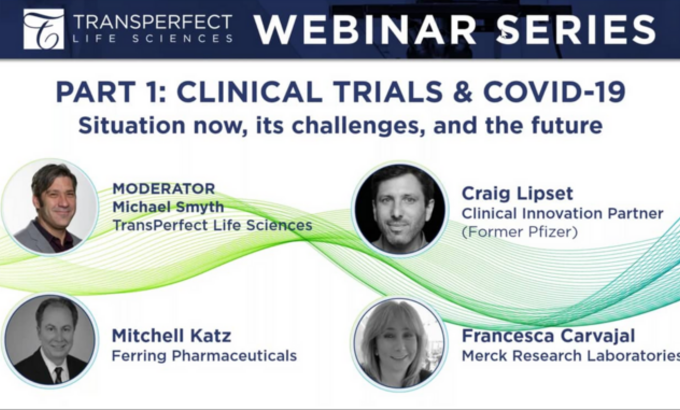 Situation Now, its challenges, and the Future
Part 1: Clinical Trials and COVID-19: Situation Now, its challenges, and the Future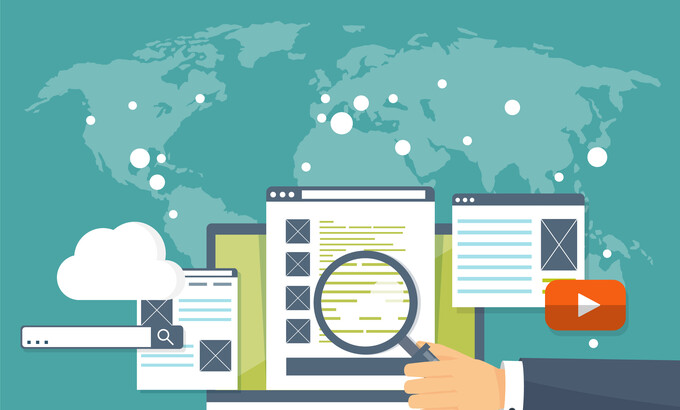 Leverage Clinical Data to Streamline Global Development
Leveraging Clinical Data to Streamline Global Development
Presented at CBI's ClinTech, Vladimir Pyagay, eClinical Solutions Engineer, discusses how to leverage clinical data to streamline global development for maximum efficiency.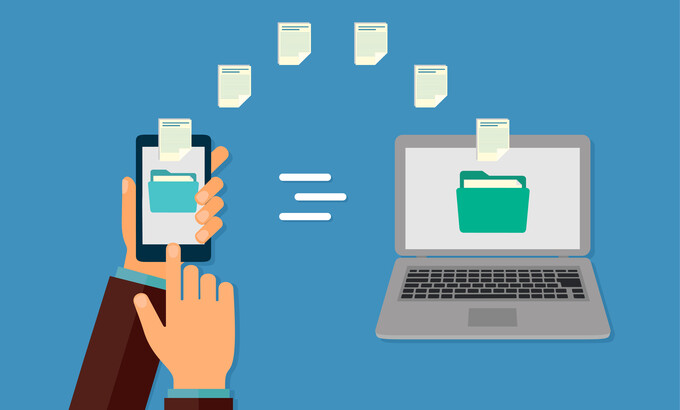 Mobile eTMF: Once a "Would-Be-Nice". Now a "Must-Have"!
While there will always be a debate about when, where, and how much time people should spend on their phones, there is no debate to be had about how easy they can make accessing information and accomplishing tasks on the go.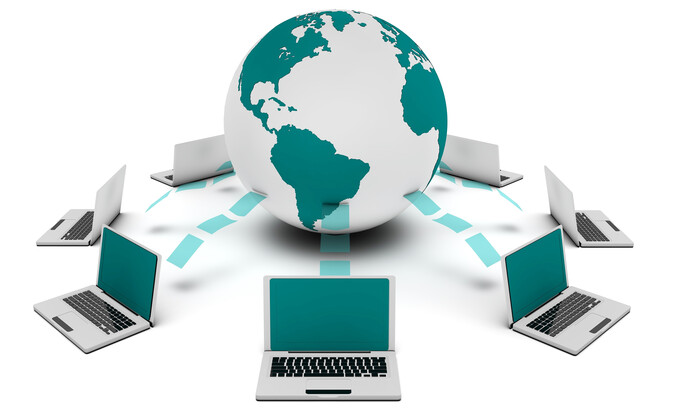 Remote Investigator Meetings Webinar Takeaways
TransPerfect's Trial Interactive and MANA RBM have led the charge for digital and remote trial conduct over a combined 20+ years. MANA RBM CEO Penny Manasco, MD, recently contributed to our ongoing webinar series focused on adapting to challenges by enabling remote capabilities.
 

Library