Industry-Leading Technology with an Award-Winning User Experience
Developed by Clinical Professionals for Clinical Professionals
TMF Experts and Document Specialists On-Demand for Guidance and Document Processing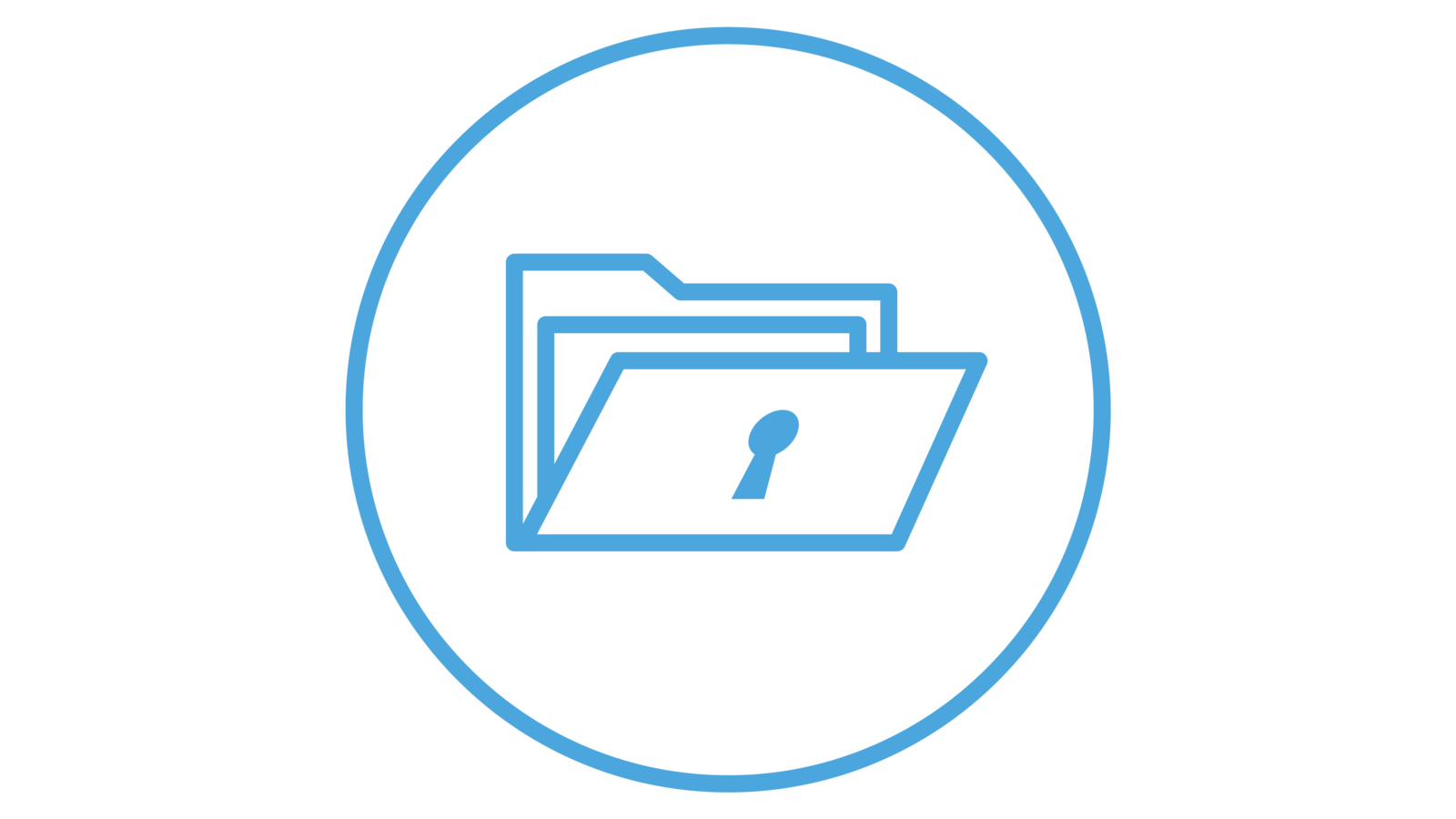 eTMF Highlights
Configurable TMF Reference Model Support
Simplified Auto-Coding and Auto-Naming
Milestone and Task Management
Mobile App with CRA Reconciliation Support
TMF Health, KPIs, and Ad Hoc Dashboards
CTMS and IRB Integration and Submissions
Corporate Directory Integration with Single Sign-On
Active Alerts and Notifications
Email Correspondence Capture 
Supported by Comprehensive TMF Services
Compliant with Global Regulations
Document Management and Authoring
Real-Time Collaboration
Fast Implementation
Secure and Compliant
Low Cost of Ownership
Audit and Inspection Readiness
Risk Reduction for Inspection Findings
Real-Time TMF Insights and Oversight
Reduction of Administrative Burdens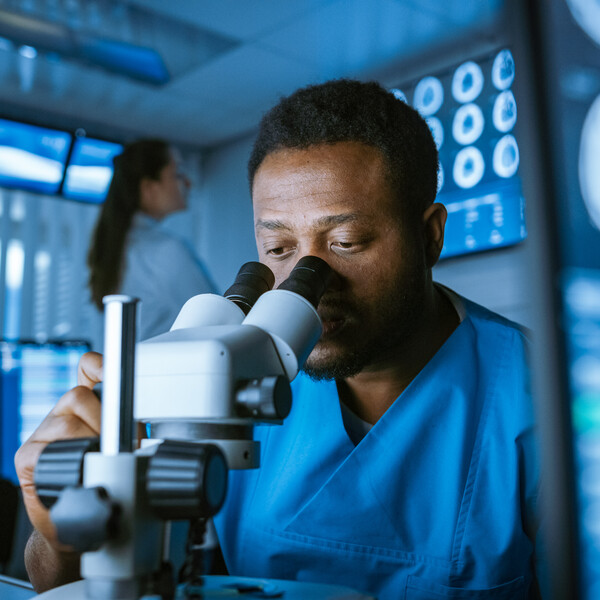 "Our search for an eTMF solution required that we find a product that met DIA requirements and was designed and backed by people who truly understand the world of clinical trials. The claims made by the Trial Interactive team during our evaluation process were proven overwhelmingly true; it's easy to use, provides us with significant insight into TMF completeness, and reporting on key data is simple and comprehensive. Trial Interactive has without question improved ARCA's ability to complete trials in the most efficient manner possible."
Eric Negrey, Senior Director of IT and Facilities at ARCA Biopharma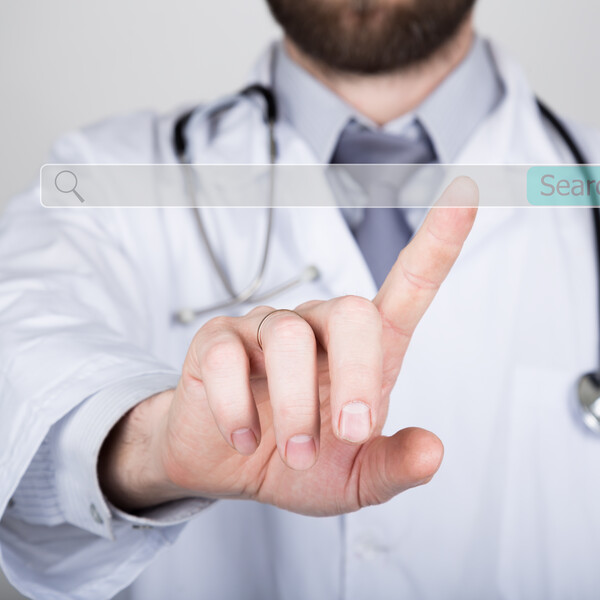 "It's very user-friendly and easy to use the system."
Clinical Trial Assistant, Sponsor
Practical Innovation: Applying AI and Machine Learning Where It Really Works
Make sure you know what machine learning in the eTMF can really do to streamline your operations.
Case Studies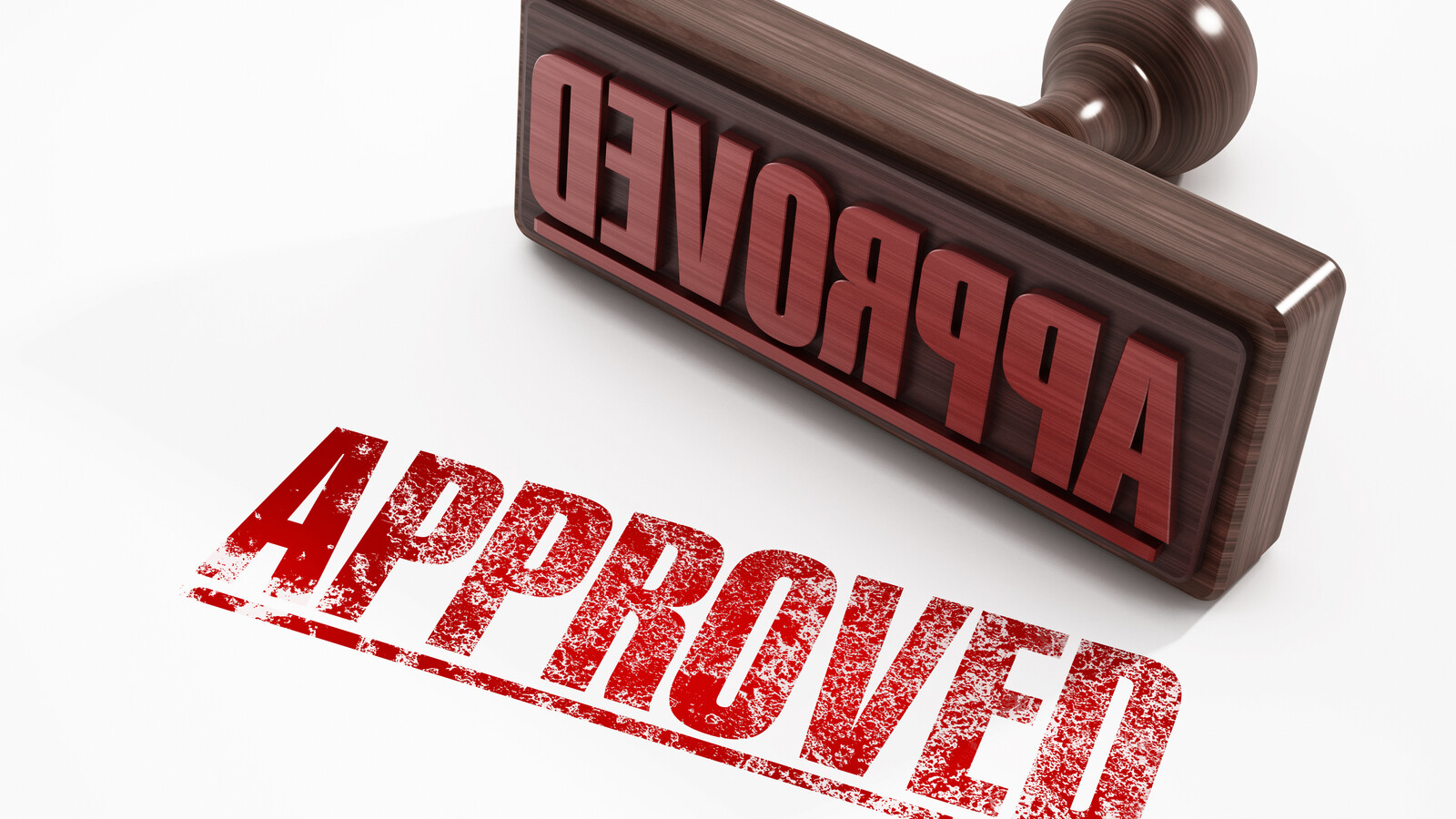 US-Based Biotech with 300 Employees Gains Drug Approval
A Pivotal Phase III Study with 640 sites in 30 countries
A biotech transitioning their CRO relationships sought to increase oversight and centralization through Trial Interactive's eTMF. Quickly implementing the eTMF and leveraging our TMF services, they were able to seamlessly onboard their new CROs, improve TMF management and best practices, and pass EMA inspection, leading to approval and the availability of a new product for patients worldwide.