Have questions? Ask Trial Interactive's experts.
"We reviewed many solutions, and Trial Interactive offered the intuitive interface, transparency, hosting, support, and validation that was essential to our decision. The additional willingness to work with our other vendors and integration partners made Trial Interactive an obvious choice."
Michael Townley, CIO, Clinipace
"They get all of the little details of the work we do."
—Senior Director, CRO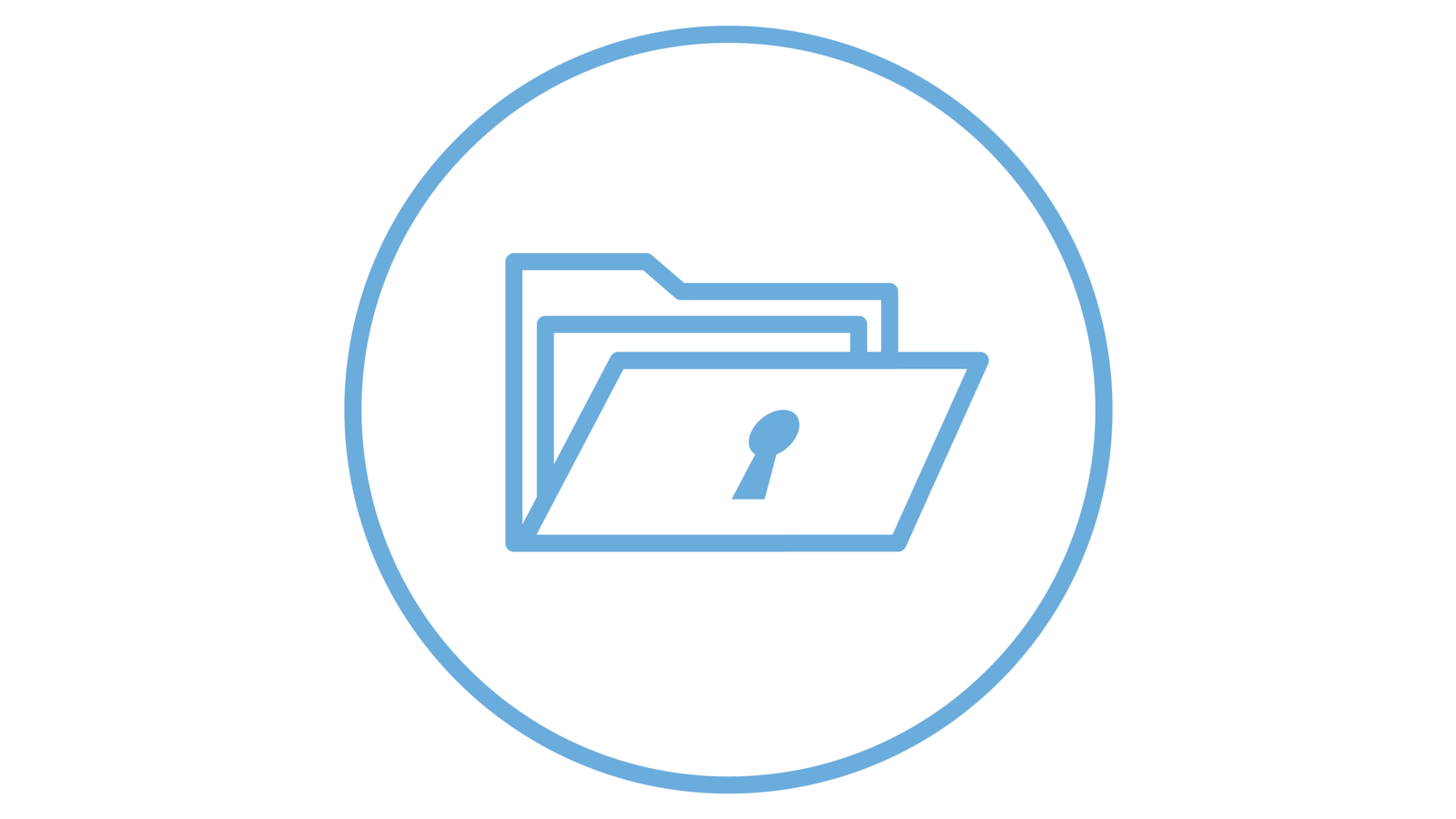 eTMF
A practical, secure, compliant single access point for TMF documentation, supporting all essential document processes and reducing the time, costs, and risks of TMF management. Connected, fluid document collaboration and learning management system solutions ensure a complete approach to clinical documentation and compliance.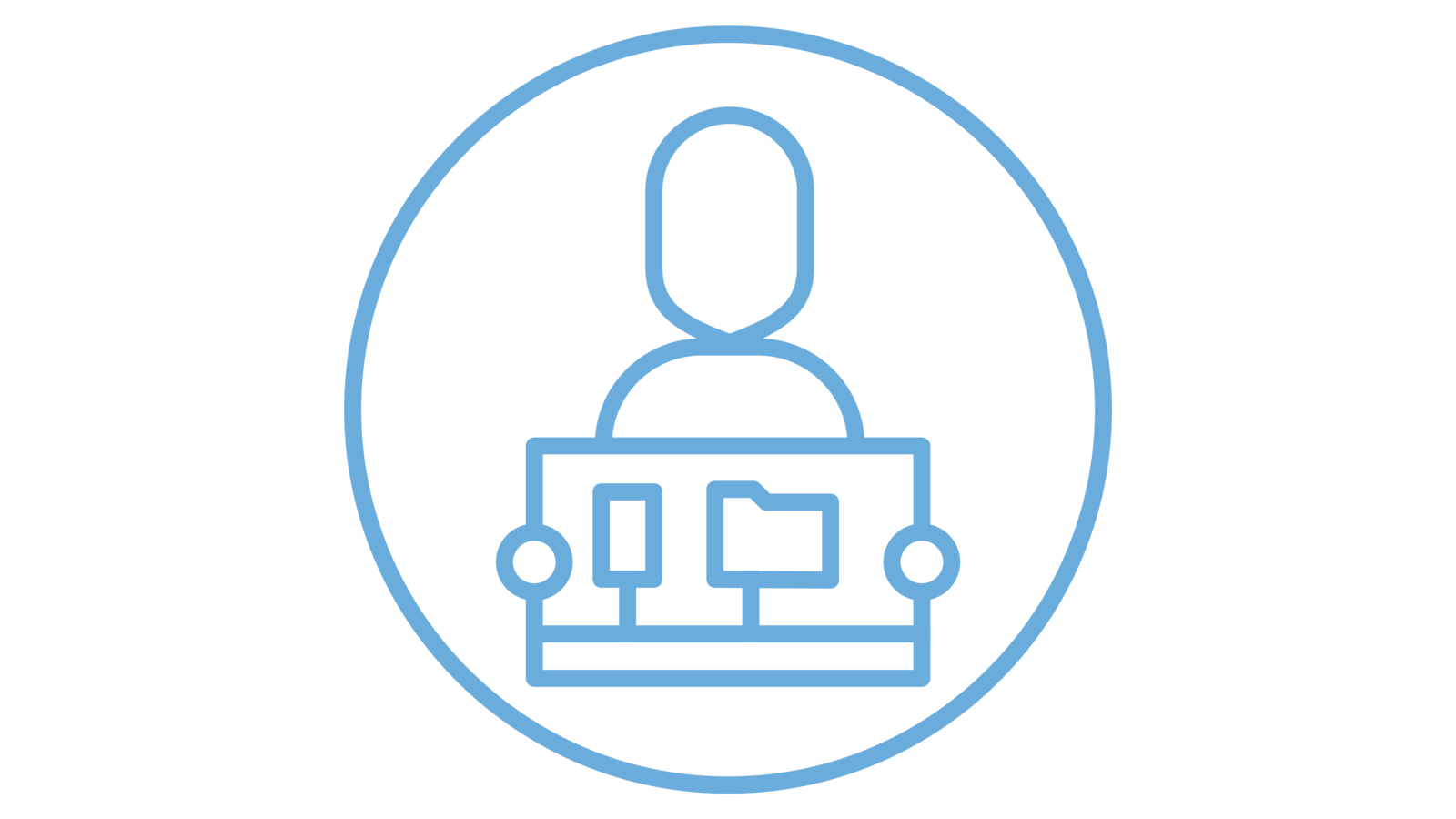 TMF Services
Comprehensive TMF management services help study teams process TMF documentation, establish best practices, and stay inspection-ready. Scale your study team anytime, anywhere around the world, with on-demand TMF document specialists, quality professionals, and clinical experts.
myTI
A mobile eTMF that enables site document capture and key e-clinical workstreams anytime, anywhere—saving CRAs and investigative site personnel weeks of time processing documents.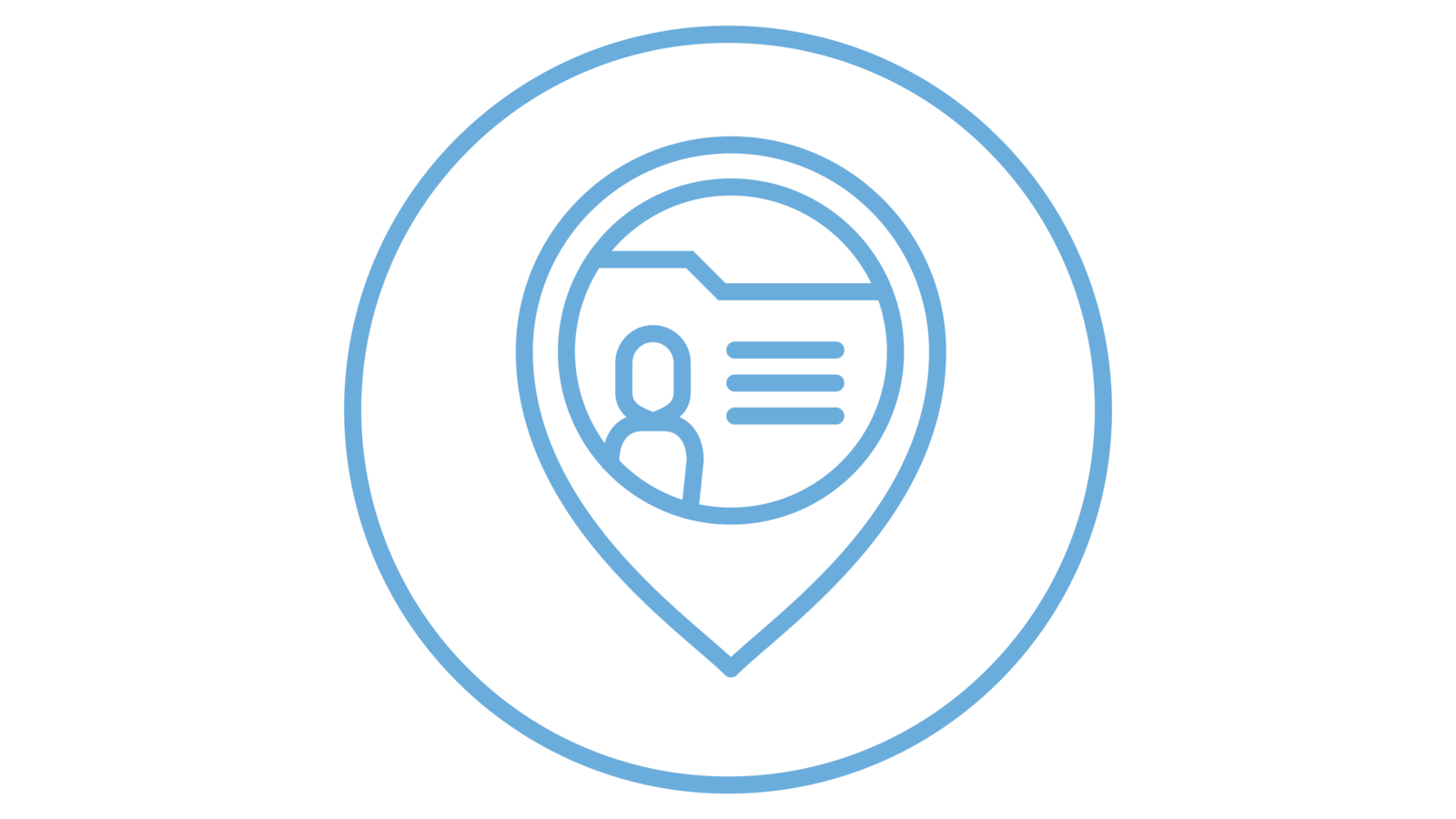 eISF and Site Portal
An investigator site file solution that reduces administration and improves speed and compliance for site personnel and study teams with digital investigative site binder processes.
Active real-time inspection readiness starting from the creation of a document
Millions of Documents Processed and Counting Successful FDA, MHRA, and EMA Inspections 22 TMFs Rescued Mid-Study Managed Single TMFs with over a Million Documents 75% Risk Reduction Thousands of Active TMF/eTMFs TMF Reference Model Committee Members and Influencers 10+ Years of TMF Leadership
Case Studies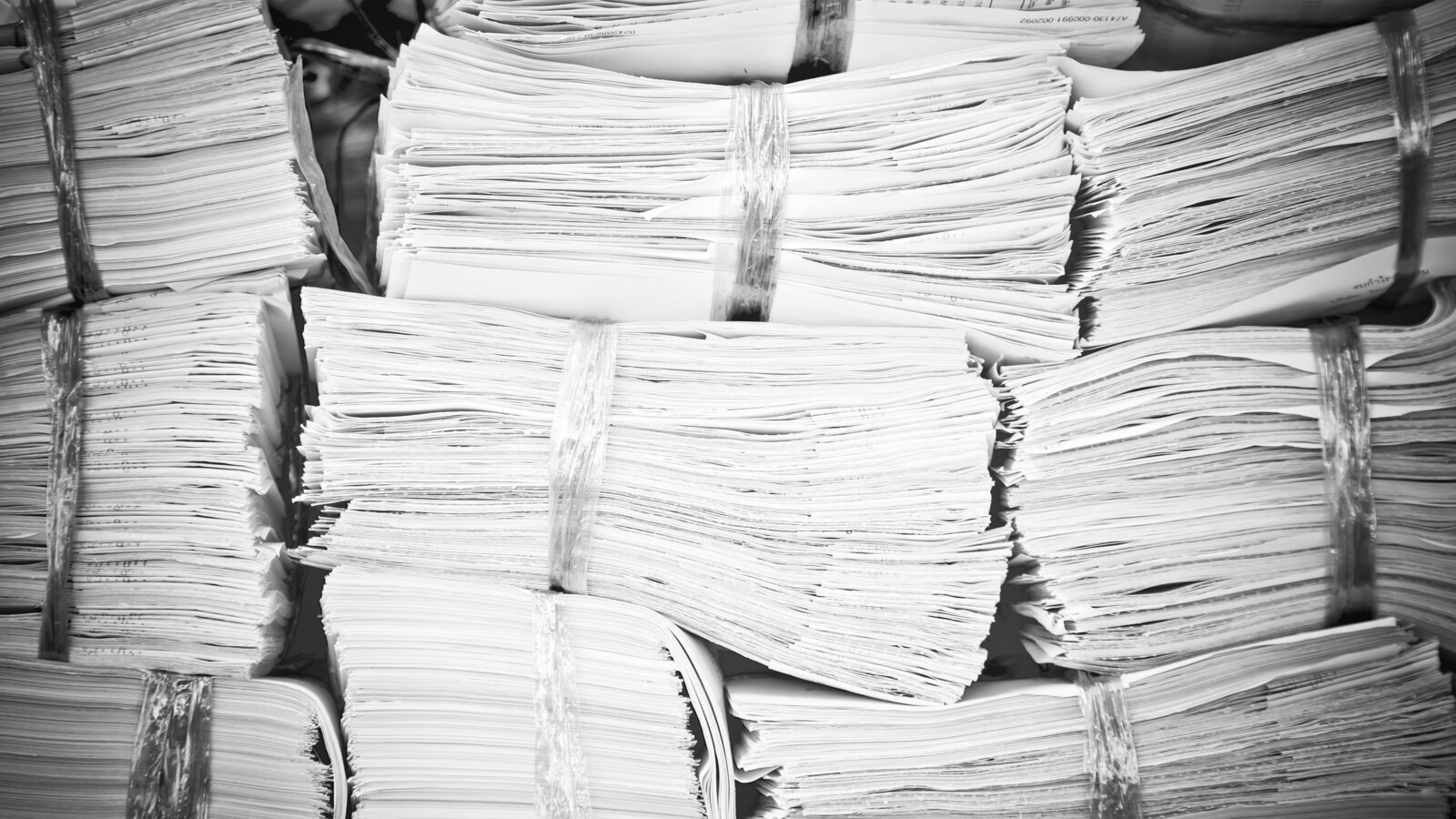 Global Biotech Company with 400 Employees
Preparing for mock inspection needing to scan over one hundred thousand documents into the eTMF
A global biotech company with over 30 years of experience needed to update their TMF processes from paper to electronic. They turned to Transperfect for our global presence, expert services, and innovative eTMF technology. We processed (scanned, coded, QCed, and merged) over one hundred thousand TMF documents on a tight deadline and helped them pass mock inspection, all while establishing best practices needed for managing their eTMF.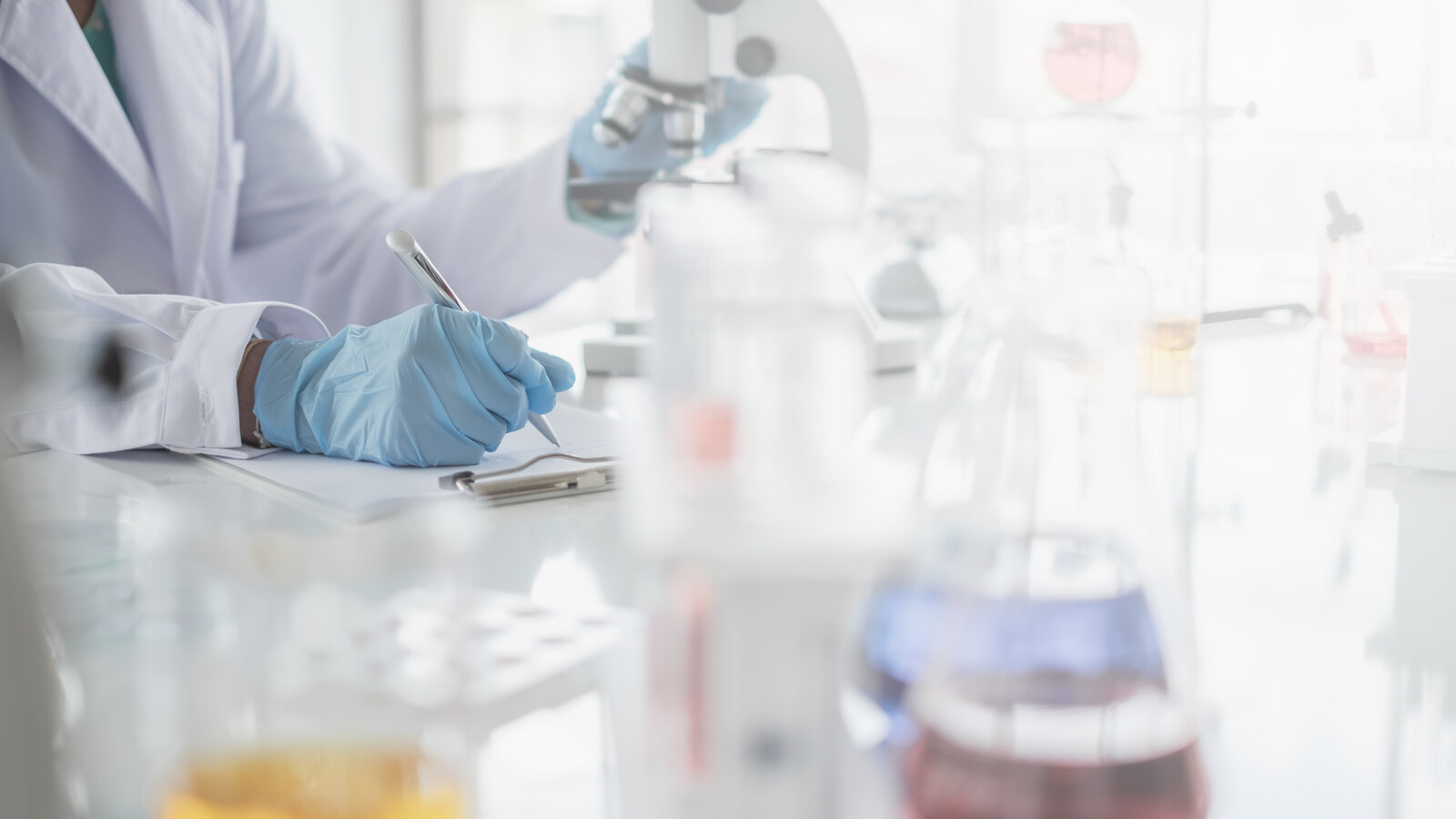 EU-Based Pharmaceutical Manufacturer Running a Phase III Study with 150+ Sites
Needing an organized and centralized eTMF in preparation for regulatory agency submission
Amid a critical phase III study, an EU-based pharmaceutical company had over 250 boxes of paper files with missing essential documents. TransPerfect's industry-leading eTMF technology and best-in-class services enabled the company to quickly transition to an eTMF while reconciling and merging all documents.