DOCUMENT PROCESSING IN ANY SYSTEM:
No matter your eTMF system of record, our document specialists will process your TMF documentation to ensure quality, completeness, and health.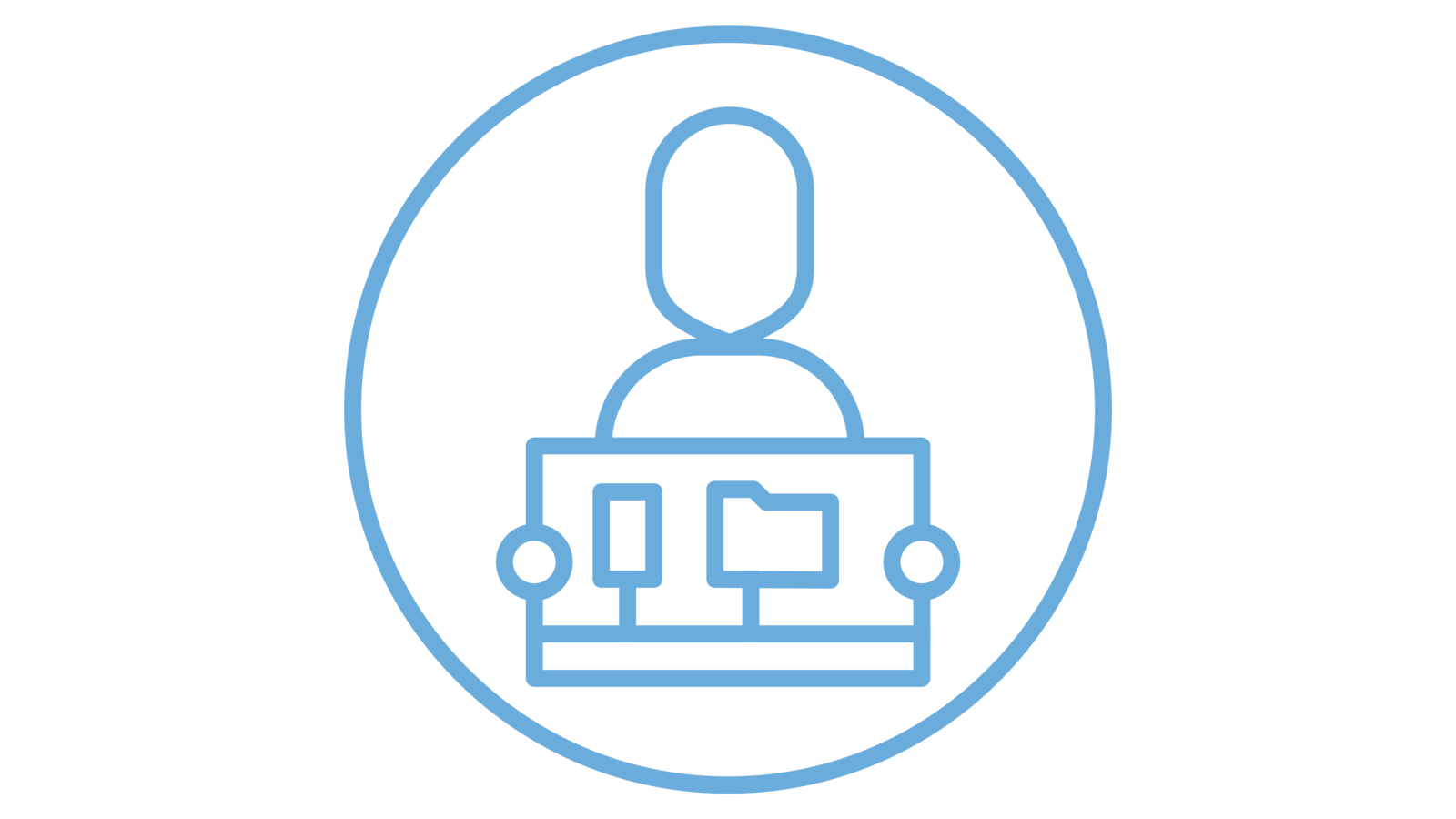 Maintain Real-Time Inspection Readiness
Over 3.4 Million Documents Processed and Counting
8 Successful FDA, MHRA, and EMA Inspections
75% Risk Reduction
25+ Clinical Specialists Each Processing Over 100 Documents Daily
22 TMFs Rescued Mid-Study
10+ Years of TMF Stewardship
4,000+ Active TMFs
Managed a 1.2 Million Document TMF
DIA TMF Reference Model Committee Members
Paper Scanning and Document Transfer
Document Processing in Any System
Quality Review and Completeness Analysis
TMF Audits
TMF Migrations
Secure Archiving
Case Studies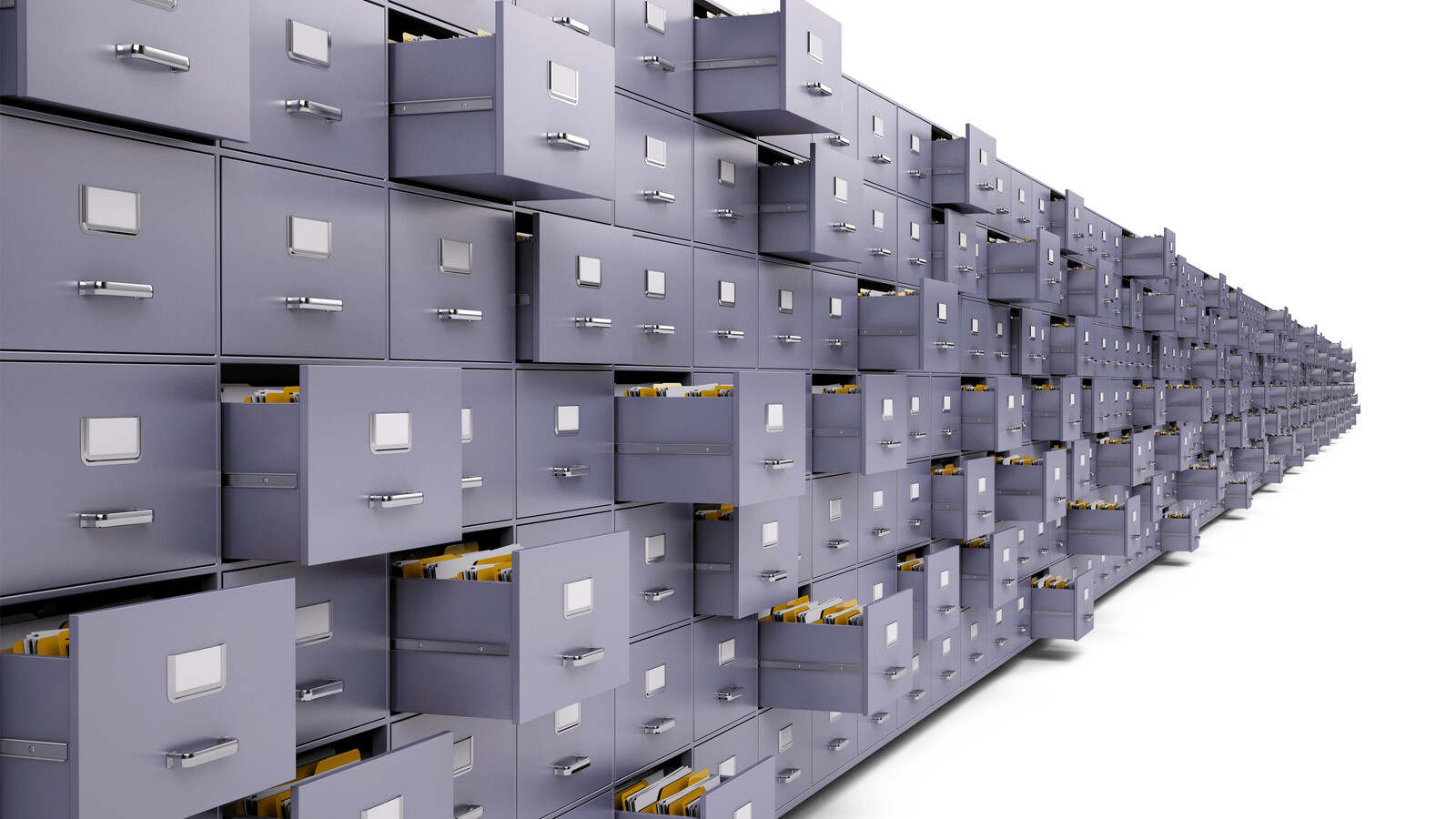 US-Based Biopharmaceutical Company With Over 350 Employees
Looking to reconcile a phase III study with over 450 global sites
A large biopharmaceutical company in the middle of a pivotal phase III study, run by seven CROs and vendors, needed help with over 150,000 paper documents across their 450 global investigative sites. They turned to TransPerfect services for scanning, coding, and TMF inspection readiness expertise to help process their TMF documentation.