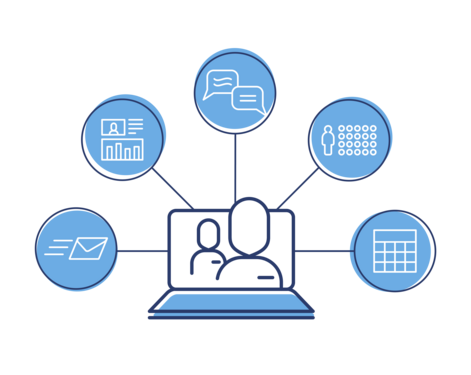 Share attendance data across training systems to easily track, validate and report completed participation.
Send invitations and virtual investigator meeting agendas to participants and manage registration from one source for efficient event management.
View calendar of scheduled events and sessions to keep track of what training events are ahead.
Configure your instance with corporate colors and logo for a seamless brand experience.
Use a mobile-friendly interface to easily access training events and resources from your tablet or phone.
Leverage engagement tools to chat with meeting participants and team members, conduct real-time Q&A sessions with attendees, and more.