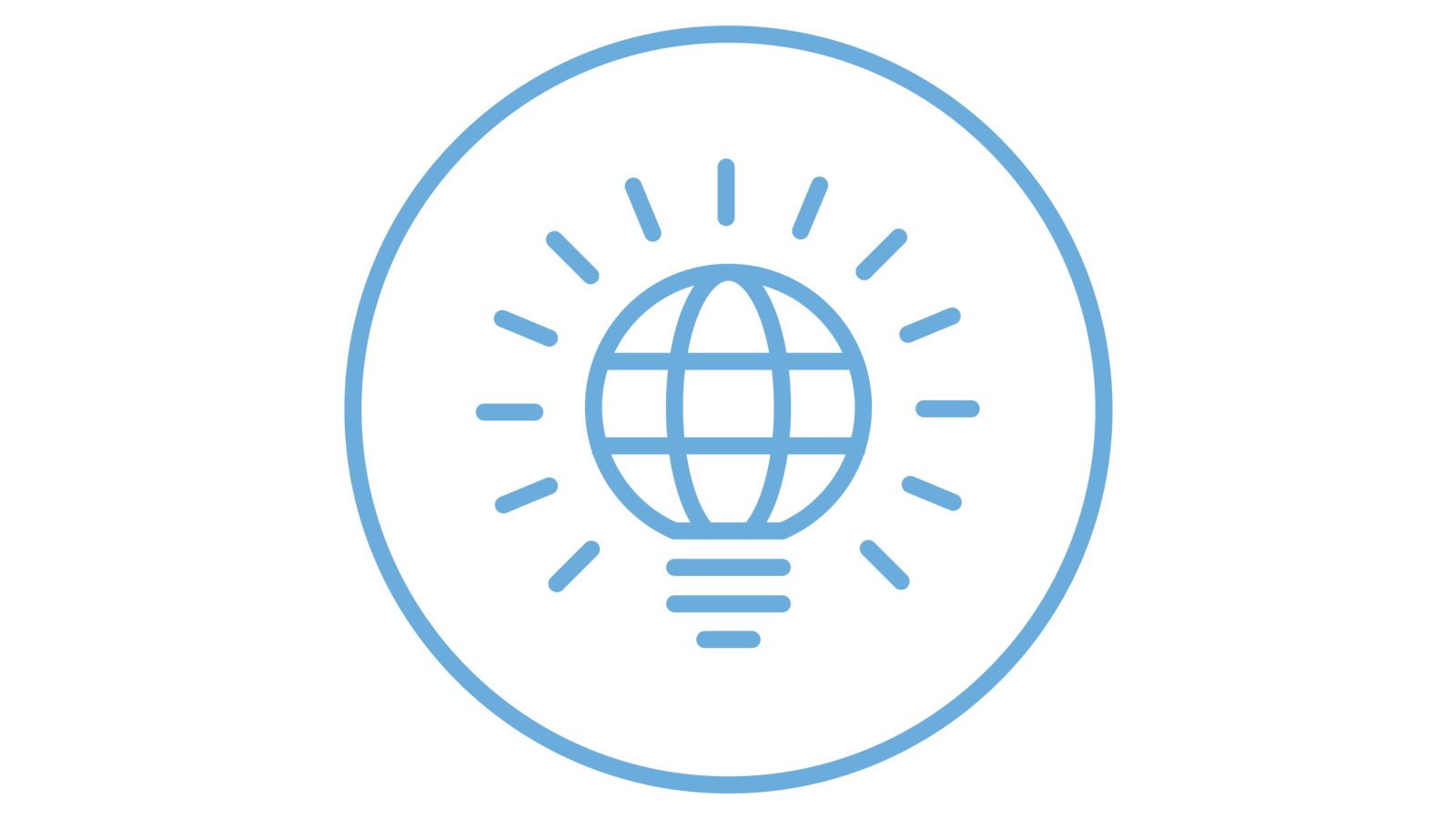 GlobalLearn eLearning Solutions
A compliance-focused clinical LMS helps sponsors, CROs, and sites reduce training expenses, increase training oversight, reduce compliance risks, effectively train study personnel, and increase operational excellence. Find out how you can reduce on-site investigator meeting costs by up to 95%!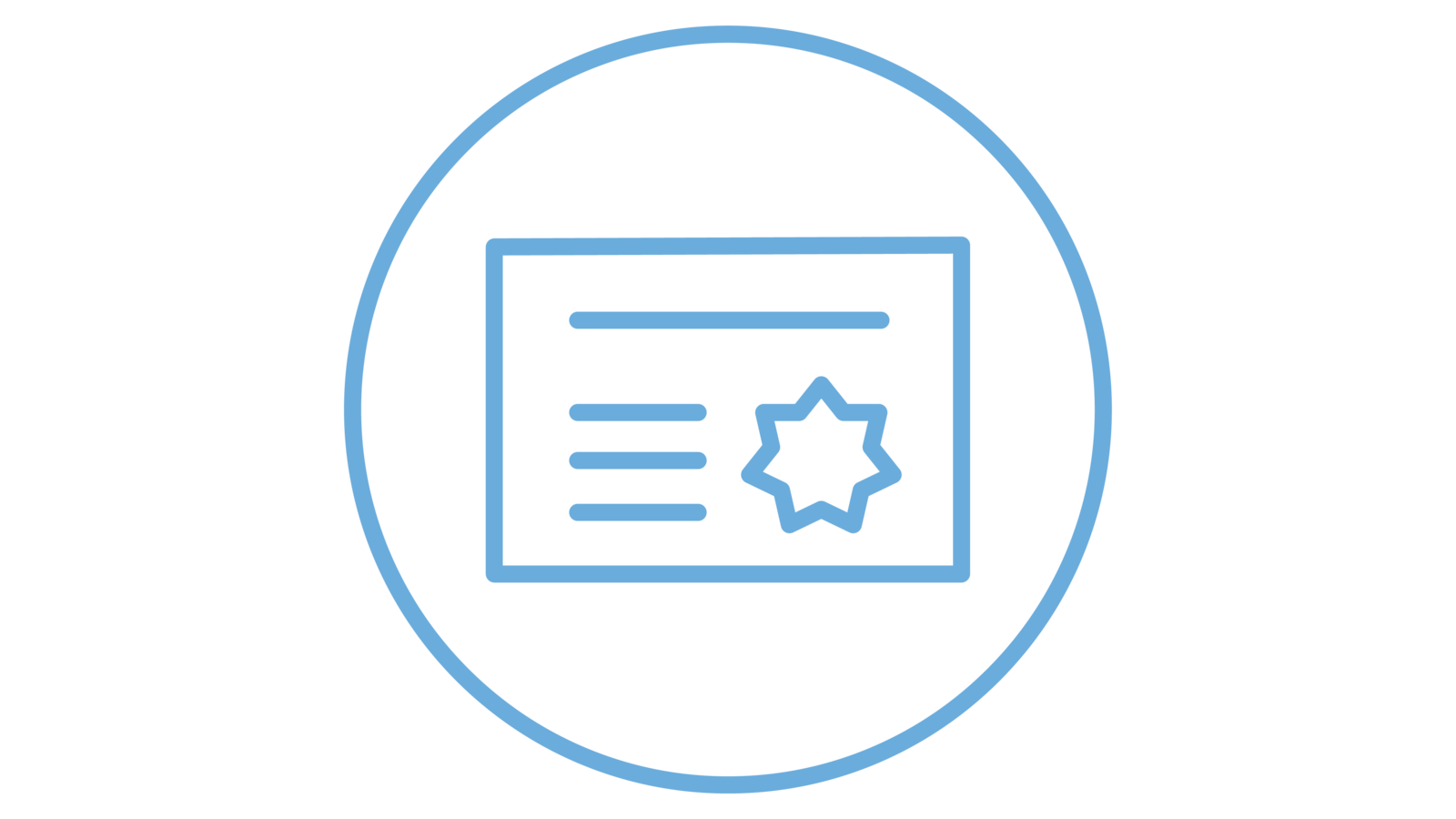 Study Team Training
A collaborative and controlled document authoring and quality document lifecycle solution that, together with GlobalLearn, provides a full training management system. Including 21 CFR Part 11 compliant processes and approvals, the study team training solution offers an end-to end platform for authoring content and delivering content to relevant personnel for training and training certification.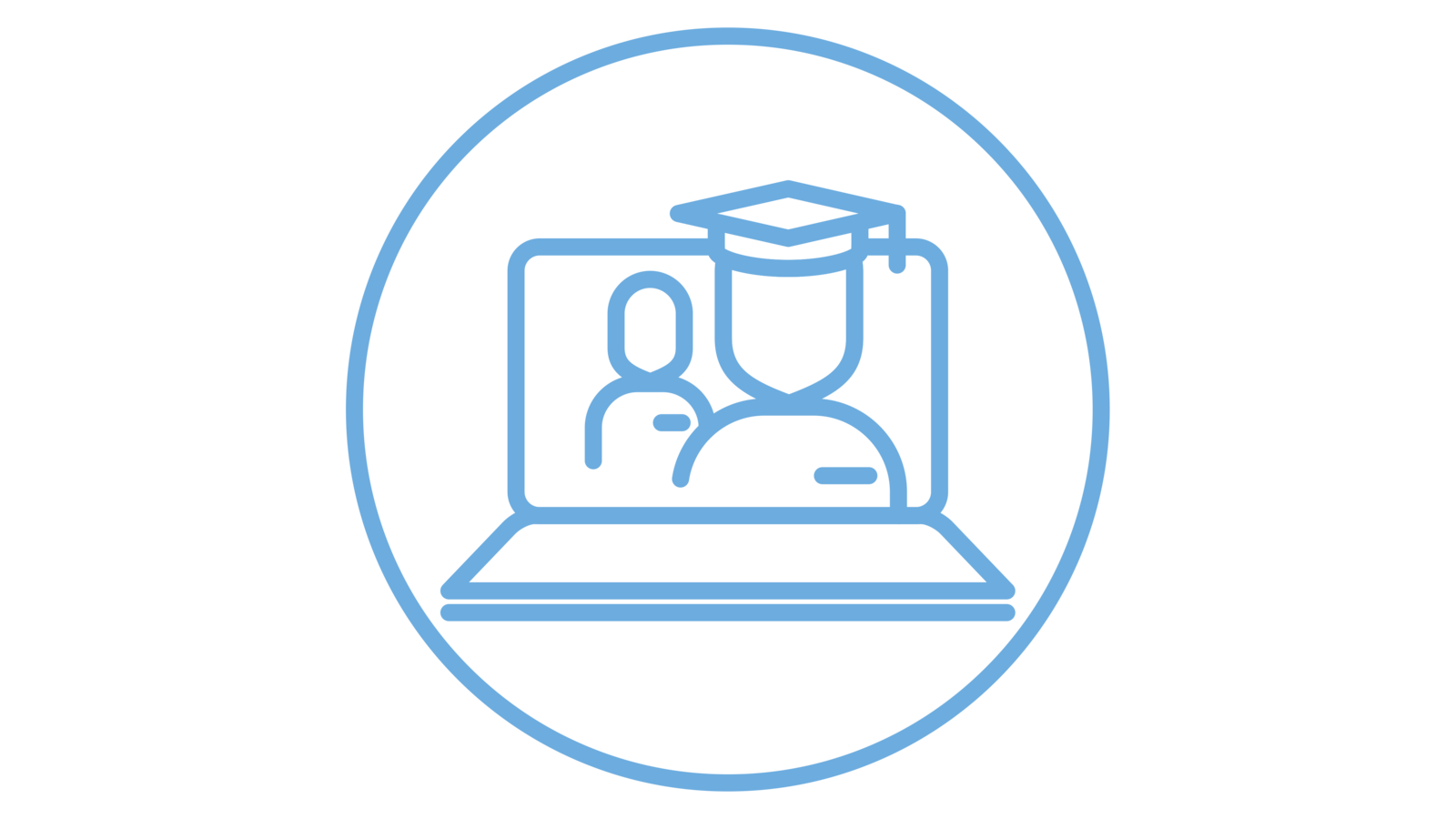 Investigator Meetings
A remote, web-based training solution for investigator meetings to be conducted remotely for clinical study conduct and execution. Virtual Investigator Meetings reduce training expenses and compliance risks, while ensuring training efficiency, with an engaging platform for study personnel and study teams.