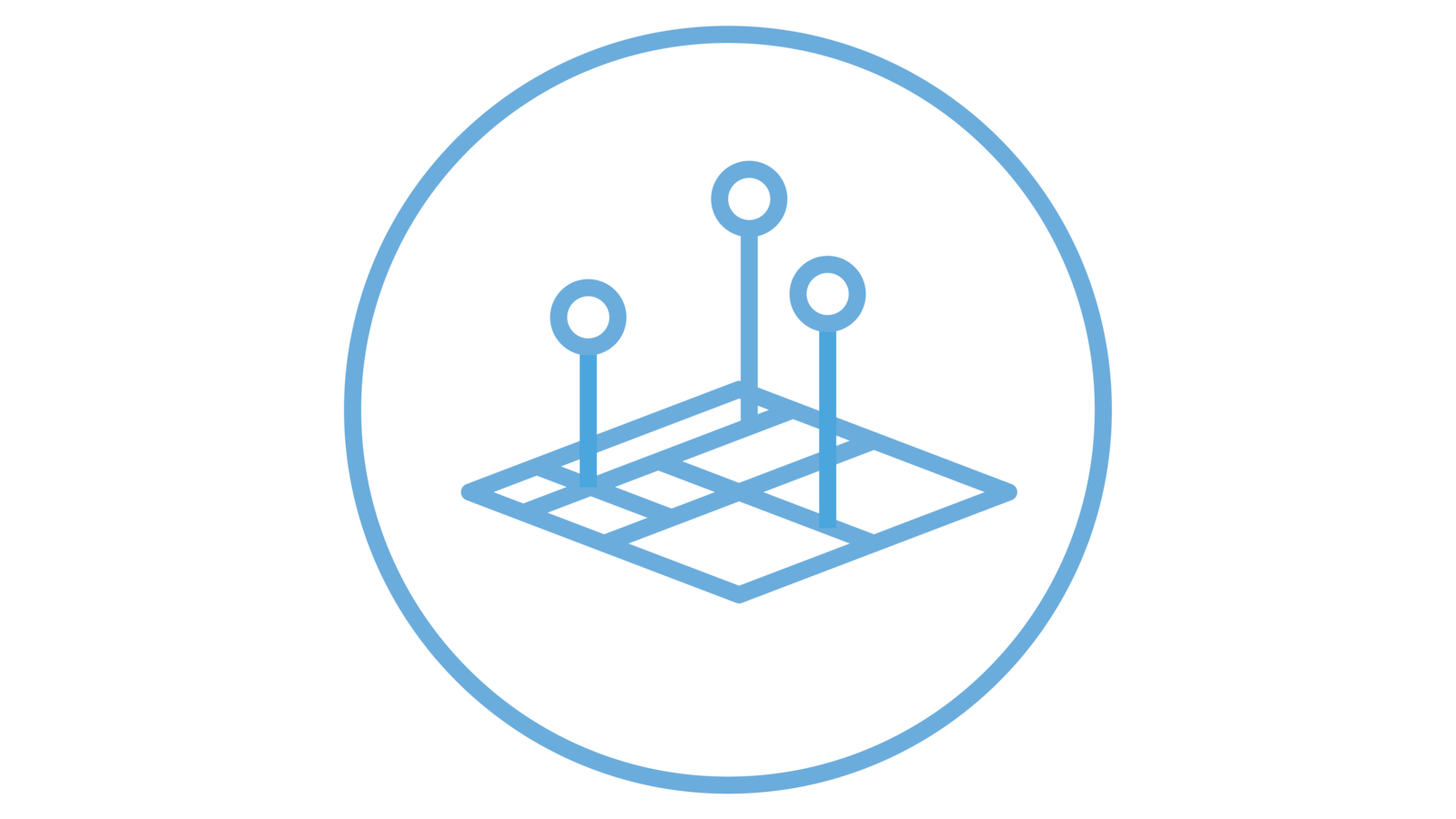 Investigator Database
Speed site selection with an investigator database designed to easily search, identify, and qualify sites around the world. Seamless interoperability with TI E-Feasibility and eTMF.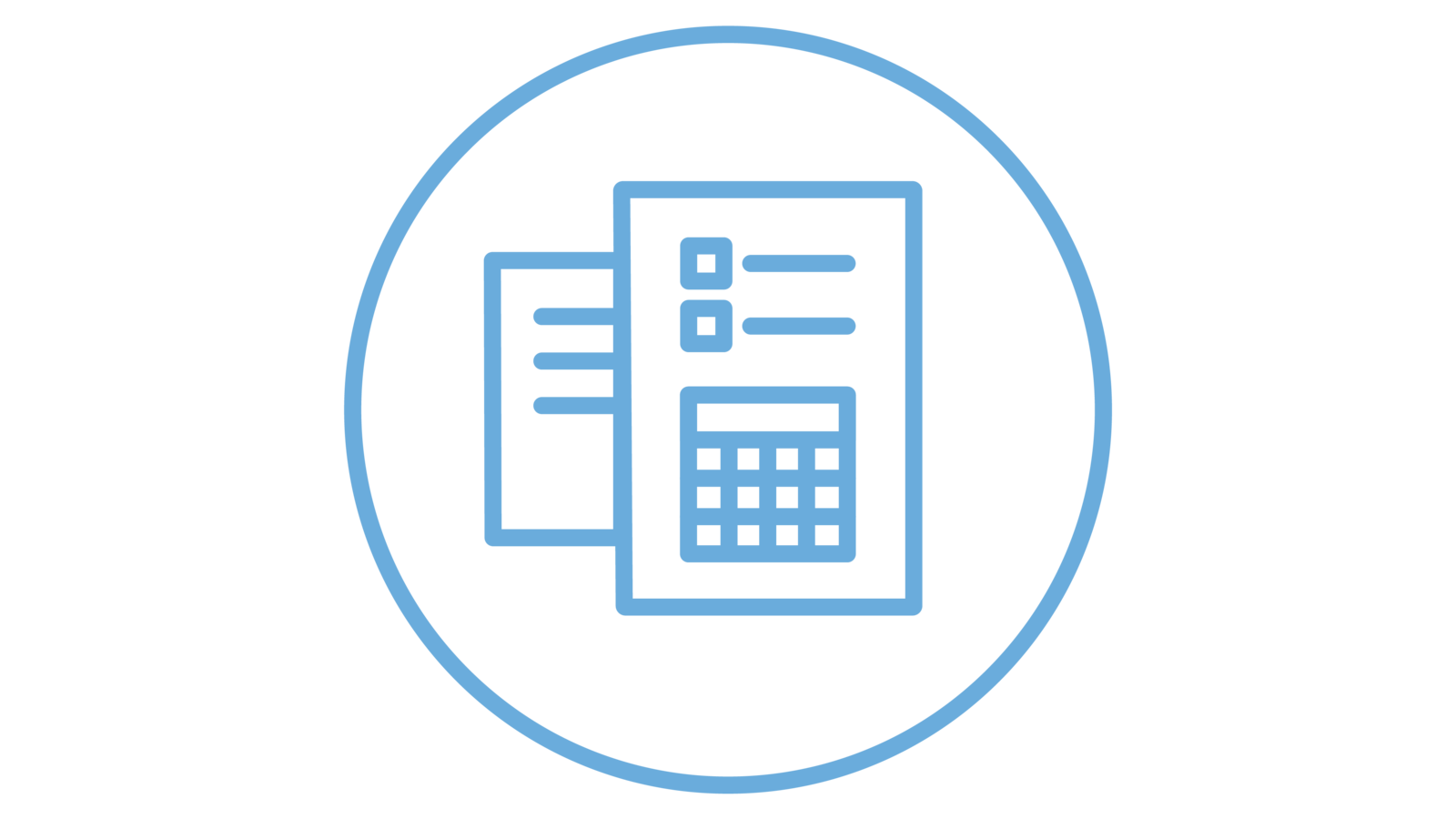 eFeasibility
Speed site selection with a configurable survey module to contact, assess, and prequalify sites. Screen sites for inclusion and save surveys and collected data for future use.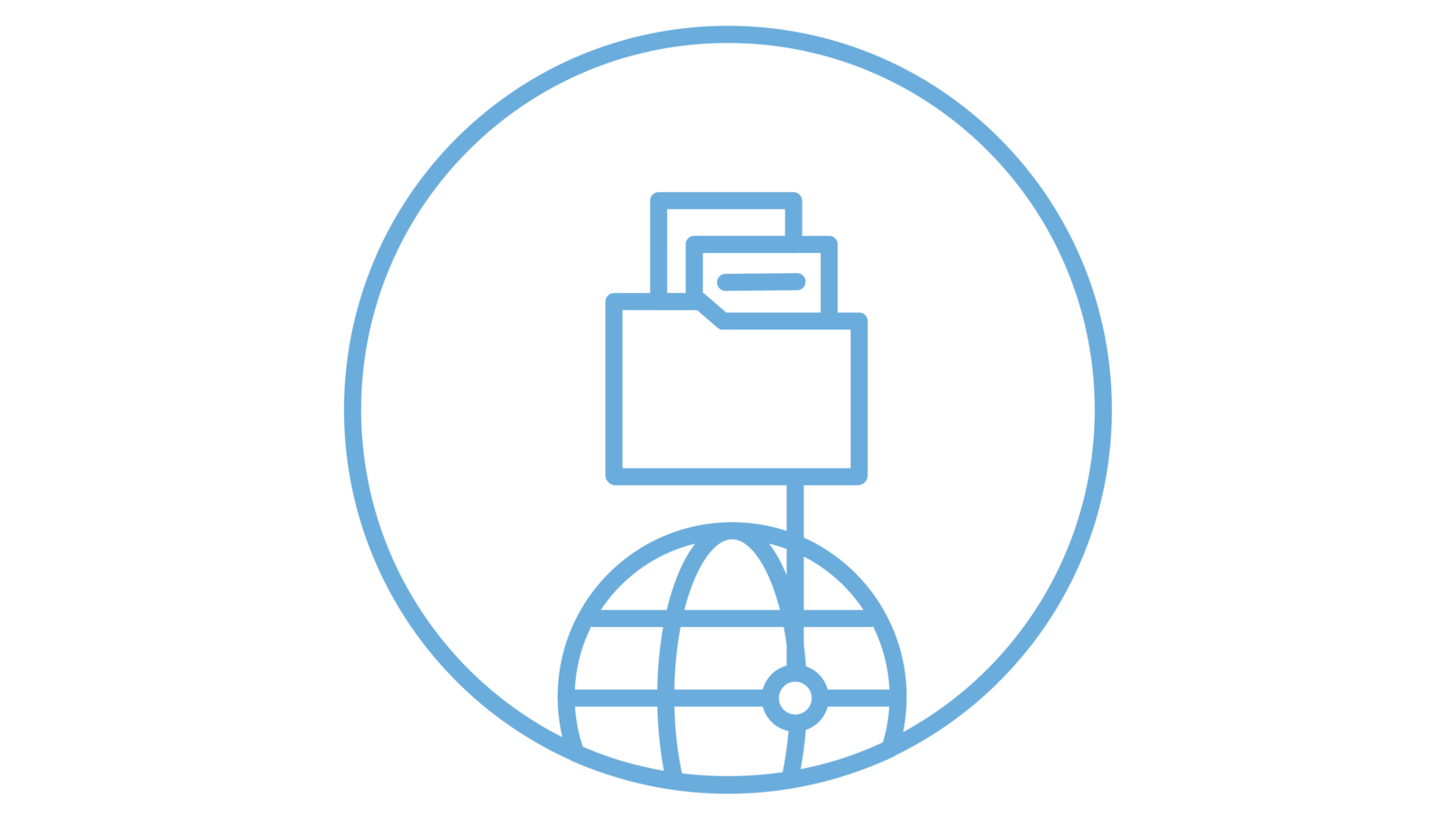 Study Start-Up
Accelerate site activation by simplifying the collection, completion, and finalization of critical regulatory documentation necessary for approval to bring a site online.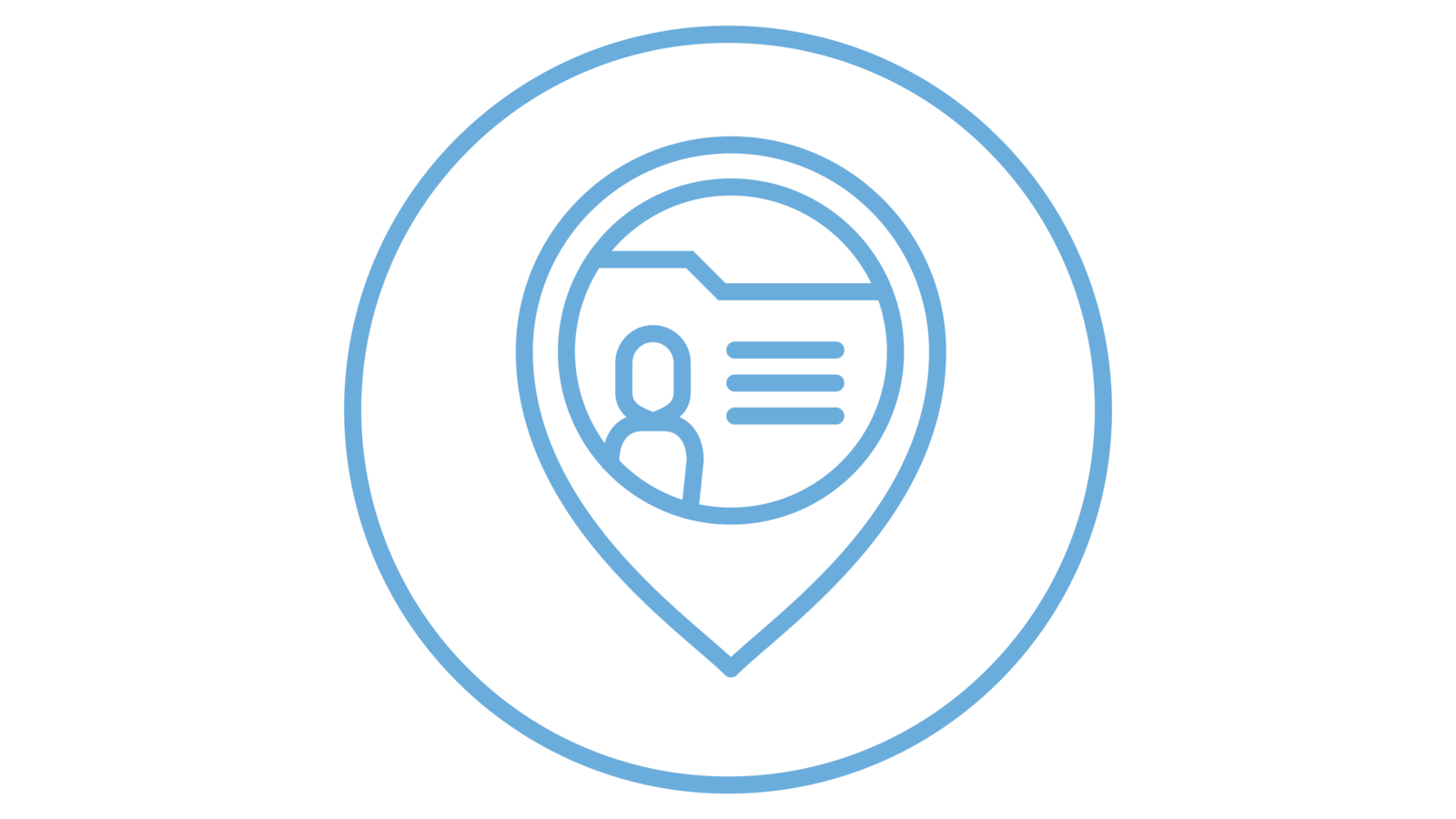 eISF
An investigative site file solution that reduces administration and improves speed and compliance for site personnel and study teams with digital investigative site binder processes.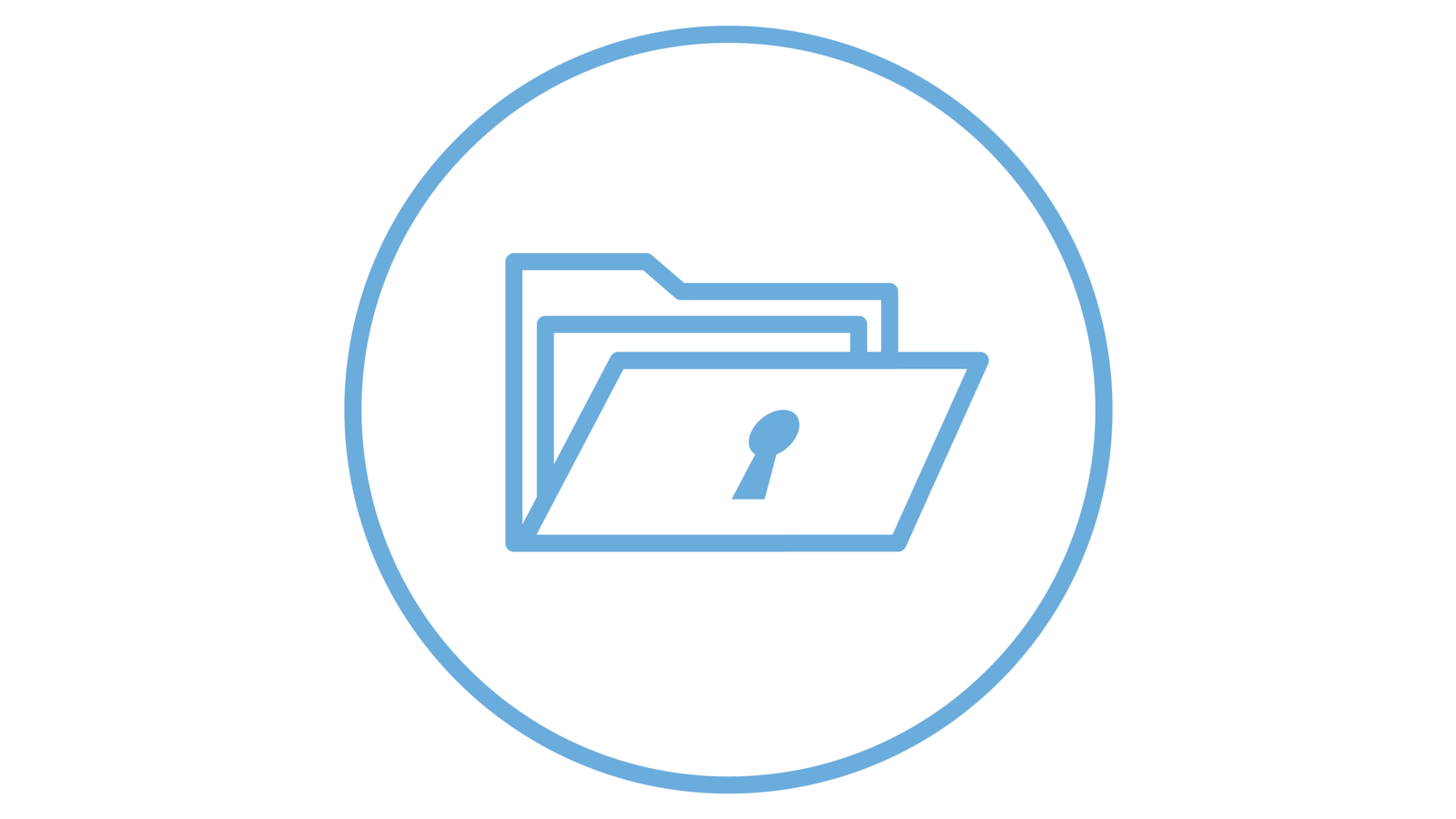 eTMF
A practical, secure, and compliant single access point for TMF documentation, supporting all essential document processes and reducing the time, costs, and risks of TMF management.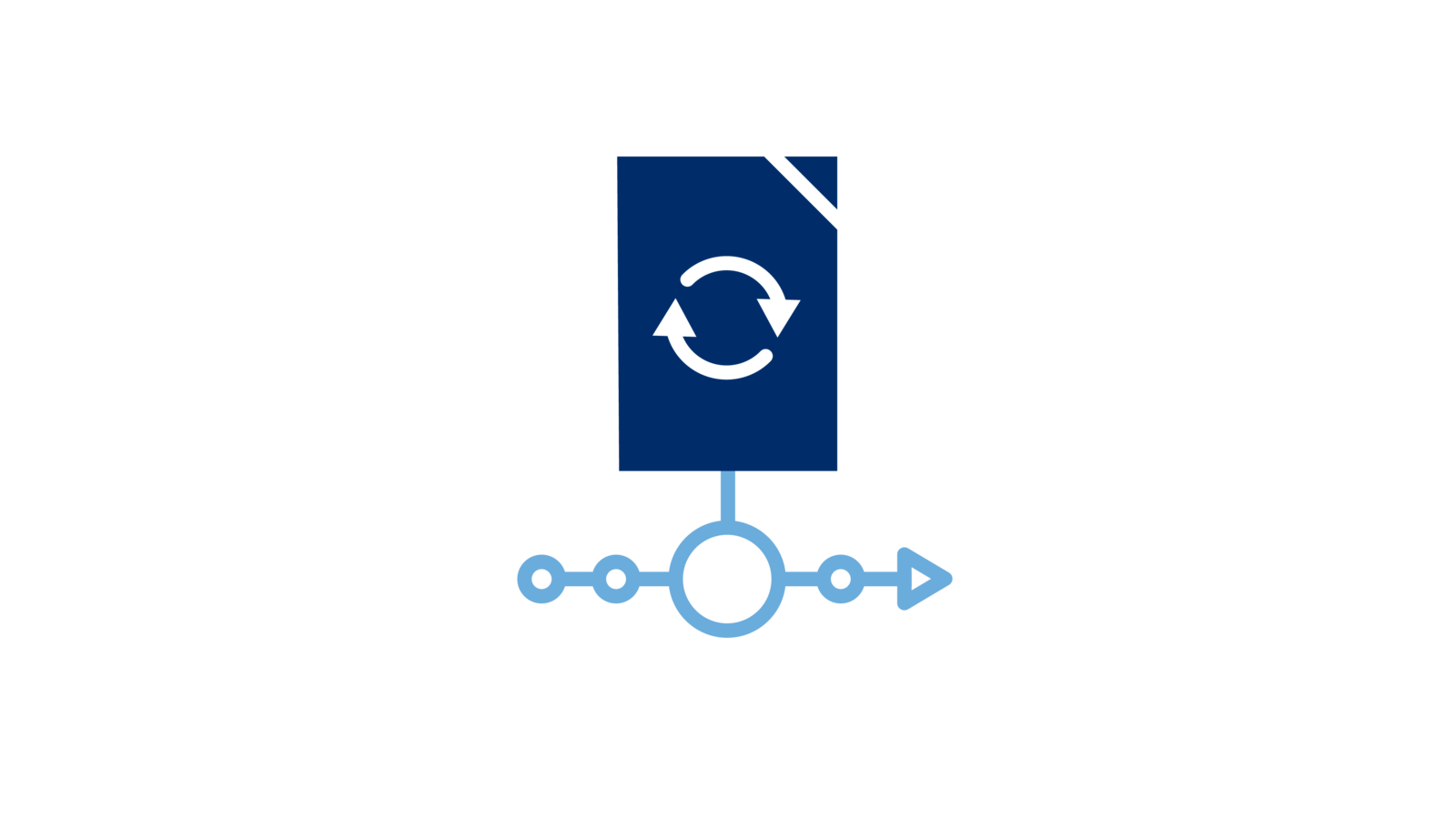 Content Management
A shared workspace for sponsors, CROs, and sites to share and author documentation. Author and approve required documentation across the clinical lifecycle and automatically send to the LMS for training or index in the eTMF for real-time inspection readiness.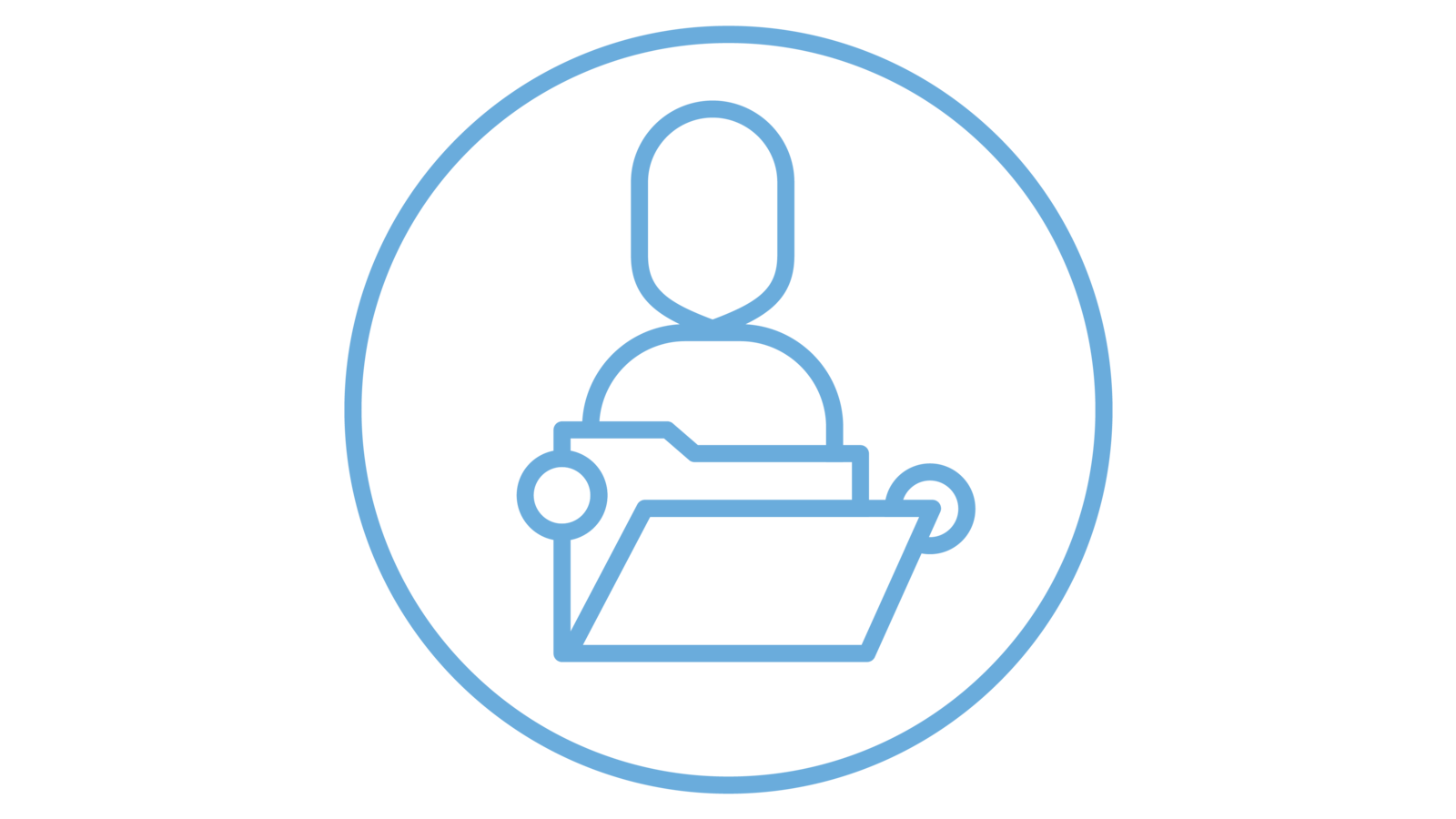 CTMS
Manage the execution of a clinical trial, including site progress and team performance, while providing visibility into individual tasks. Trial Interactive's CTMS is mobile-first and designed to deliver the information you need.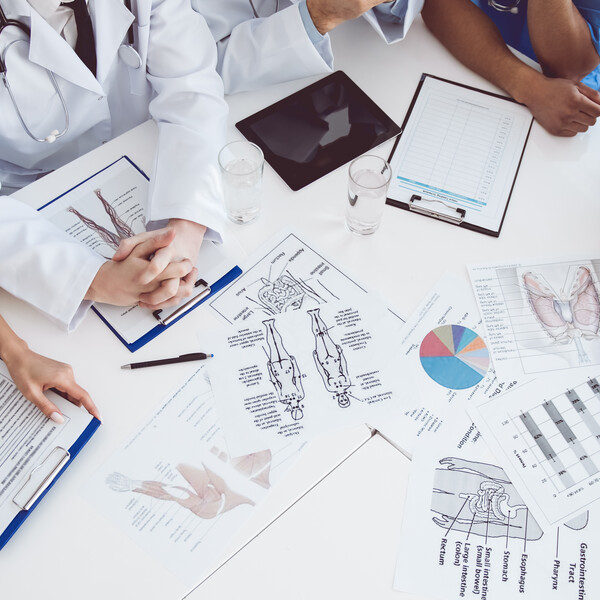 "In today's world every sponsor needs the capability for a complete remote approach to trial conduct, including document collection and management. Trial Interactive has helped us enable a critical piece of remote trial management: visibility into all documents needed to remotely oversee a clinical trial. We only touch documents once because documents flow seamlessly between GlobalLearn, the eISF, and the eTMF. With Trial Interactive, we help studies lower risk and achieve near real-time oversight, without site visits."
Penelope Manasco, MD, CEO, MANA RBM