Part of the 21 CFR Part 11 compliant Trial Interactive eClinical platform. Straighten your path to product approval.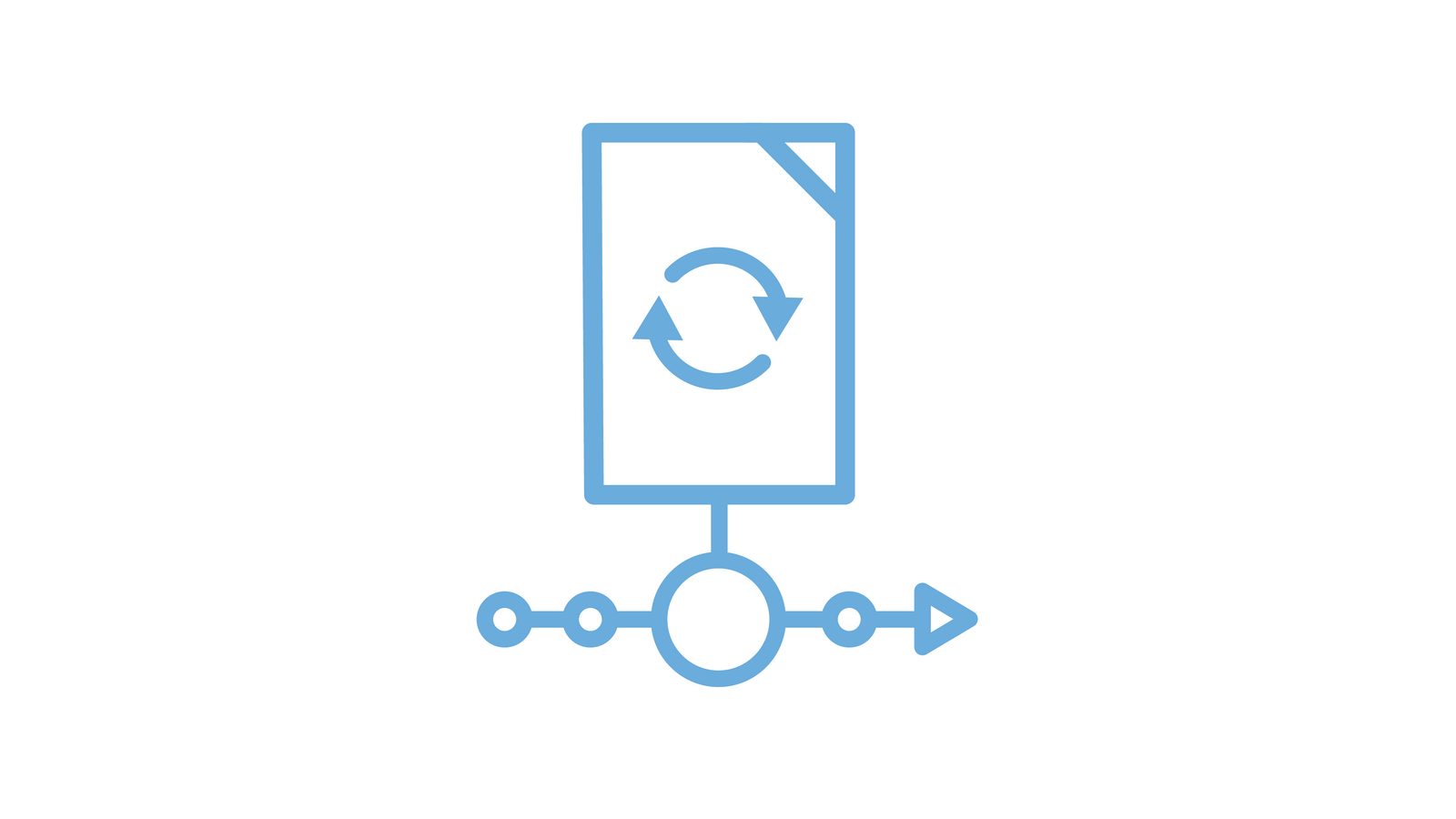 STUDY MANAGEMENT
Connect your clinical operations with TI CTMS. Link every trial to its corresponding content management and/or eTMF rooms.
Dashboards with oversight and visualizations on enrollment, milestones, activities, documents, and plans.
Study View provides a clear layout of countries, sites, regions, organizations, contacts, activities, milestones, plans, documents, and much more.
Milestones for a simple view of the overall study, showing both planned and actual milestones by date, priority, and risk.
Manage the study team within the TI CTMS, simplifying access rights. A comprehensive set of metadata may be defined in the study for a single source of truth.
Publish and apply activity plan templates across multiple countries, sites, and subjects.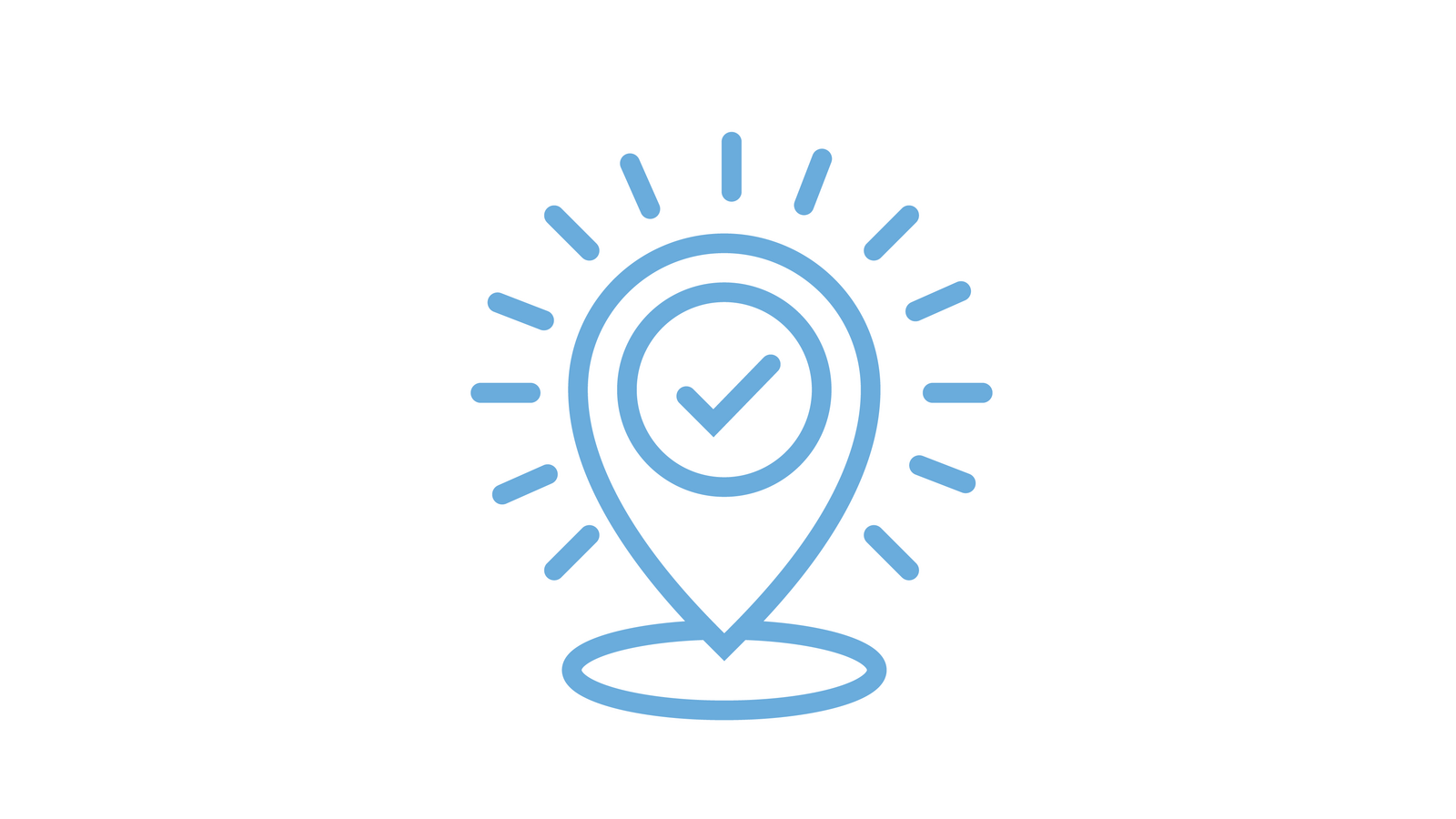 SITE MANAGEMENT
Site monitoring anytime, anywhere. TI CTMS makes it easier for CRAs and Study Managers to monitor Investigative Sites.
Dashboards with visual insights on subjects, enrollment, milestones, activities, documents, and plans. The study manager can assess deviation or safety trends, visit report cycle times, and other key performance indicators (KPIs).
Get a clear layout of regions, site users, organizations, contacts, activities, milestones, plans, documents, communications, tasks, deviations, issues, and much more with the Site View.
Manage activities and activity plans or centrally publish to the site from a standard set of templates.
View progress with visit schedules, planned and completed activities, protocol information, ICF tracking, deviations, and safety reports. Trend screening failures, protocol visit windows, and required activities.
Track site status, including oversight of the site selection process and study start-up status.
Manage site contact records for communication logs, site roles, IP and supply shipment addresses, and CRA assignments.
Track site documents, upload and reference critical documents, and seamlessly publish to the TI eTMF.
SAVE ON TIME AND TRAVEL EXPENSES WITH MYTI MOBILE SITE MONITORING
With built-in content management, study start-up, learning management, and eTMF solutions, you have a complete, central solution for on-site and remote trial management.
Mobile-First Trip Monitoring
Visual Dashboards
Portfolio Management
Contact and Organization Directory
Country and Region Management
Schedules
Monitoring Visit Reports
Trial Activities
Milestones and Tracking
Subjects and Patients
Reports
Configurable Views and Data Fields
GxP, 21 CRF Part 11, Annex 11, SOC2 Type II, FISMA, ISO 27001, ISO9001, ICH, ERES , GDPR, HIPAA, GAMP 5 Compliant
API Web Services
EDC
Site payments, contracting, and budgeting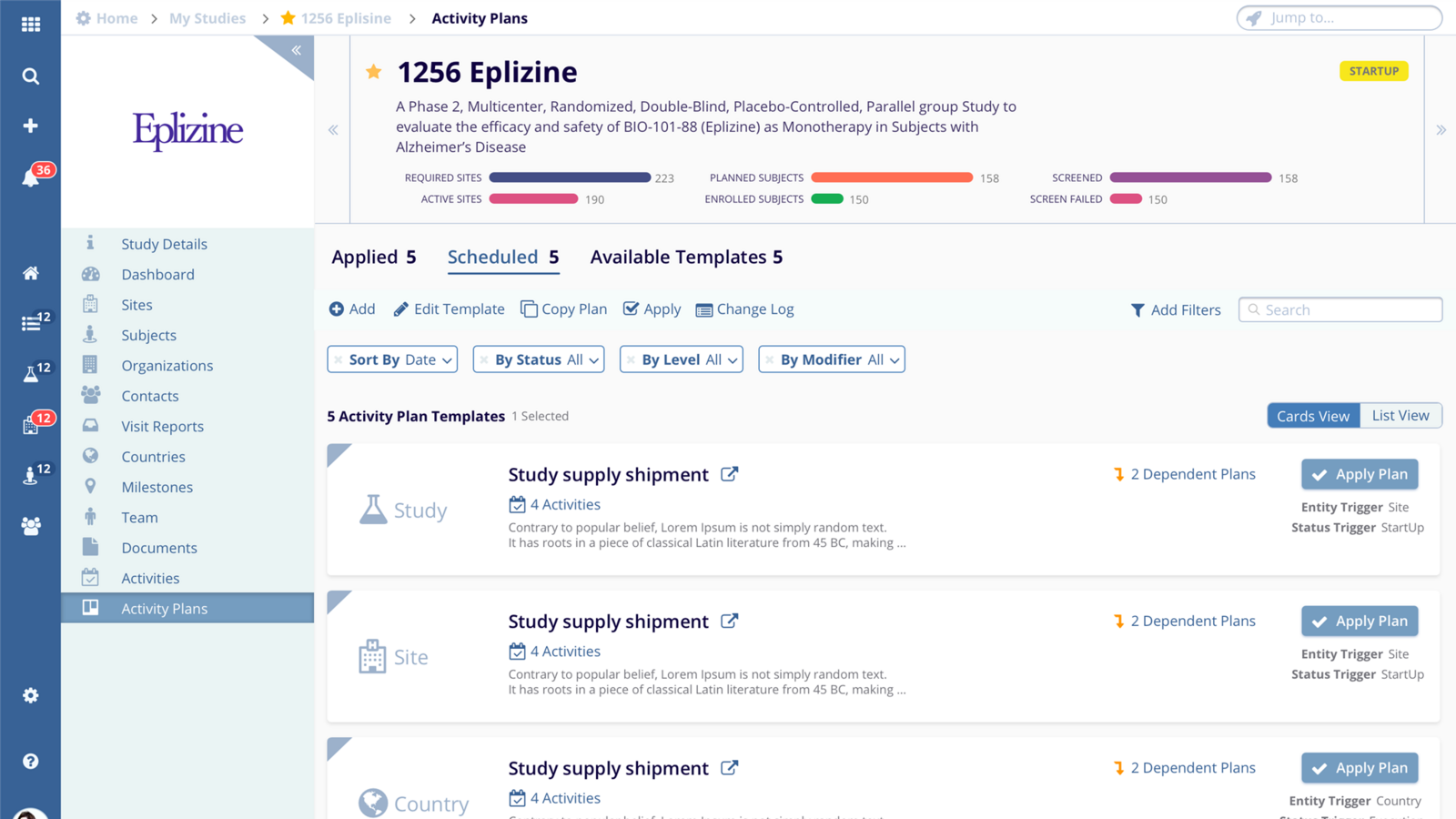 A CTMS should make it easy to track your many study-specific activities while also allowing you to generate any required documentation and facilitate team collaboration.
Everyone working on the trial should have immediate, transparent access to information. The planning, preparation, execution, oversight, and reporting of this information should be efficient and work the same way the study team works. Using a CTMS should not feel like a chore; it should help to move the trial forward in a compliant way every day.
CTMS Built By Clinical for Clinical
Expertise –Informed by a 'boots on the ground' 28+ years of clinical development understanding of what is (and is not) needed from a practical trial management solution
Practicality – Focused on the simplest, most practical features (not on heavy configuration).
Service – Backed by a global professional and technical services team with premium support for any requests necessary to succeed.
Speed – Designed for quick setup, for one study or many studies.
Content and eTMF – Built-in clinical content solution, to create, collaboratively review, approve, and publish to the eTMF archive while providing complete transparency to all tasks, activity, and data (with a complete author-to-archive audit trail).
Mobile – Designed to be mobile-first, providing a fully-functional Site Visit app, along with existing content management and eTMF mobile experiences.
Study Start-Up – Built-in Study Start-Up solution for planning, content collection, submission, and submission with timelines prediction and submission tracking.
Full Trial Solution – Designed as a full eClinical trial management solution from planning and monitoring to EDC, Site Payments, Contracting, and Budgeting, along with content management and eTMF.