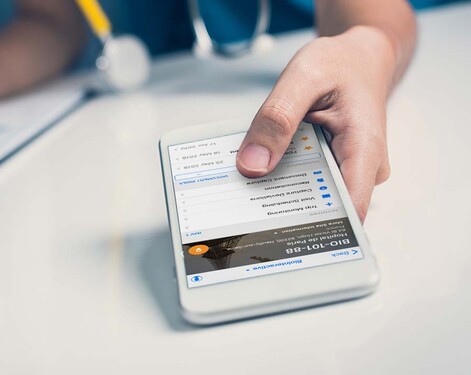 STUDY MANAGEMENT
Connect your clinical operations with TI CTMS. Link every trial to its corresponding content management and/or eTMF rooms.
Dashboards with oversight and visualizations on enrollment, milestones, activities, documents, and plans.
Study View provides a clear layout of countries, sites, organizations, contacts, activities, milestones, plans, documents, and much more.
Milestones for a simple view of the overall study, showing both planned and actual milestones by date, priority, and risk.
Manage the study team within the TI CTMS, simplifying access rights. A comprehensive set of metadata may be defined in the study for a single source of truth.
Publish and apply activity plan templates across multiple countries, sites, studies, and subjects.