START COLLABORATING NOW! WE HAVE A SOLUTION FOR YOU.
Let's talk about simplifying your document processes!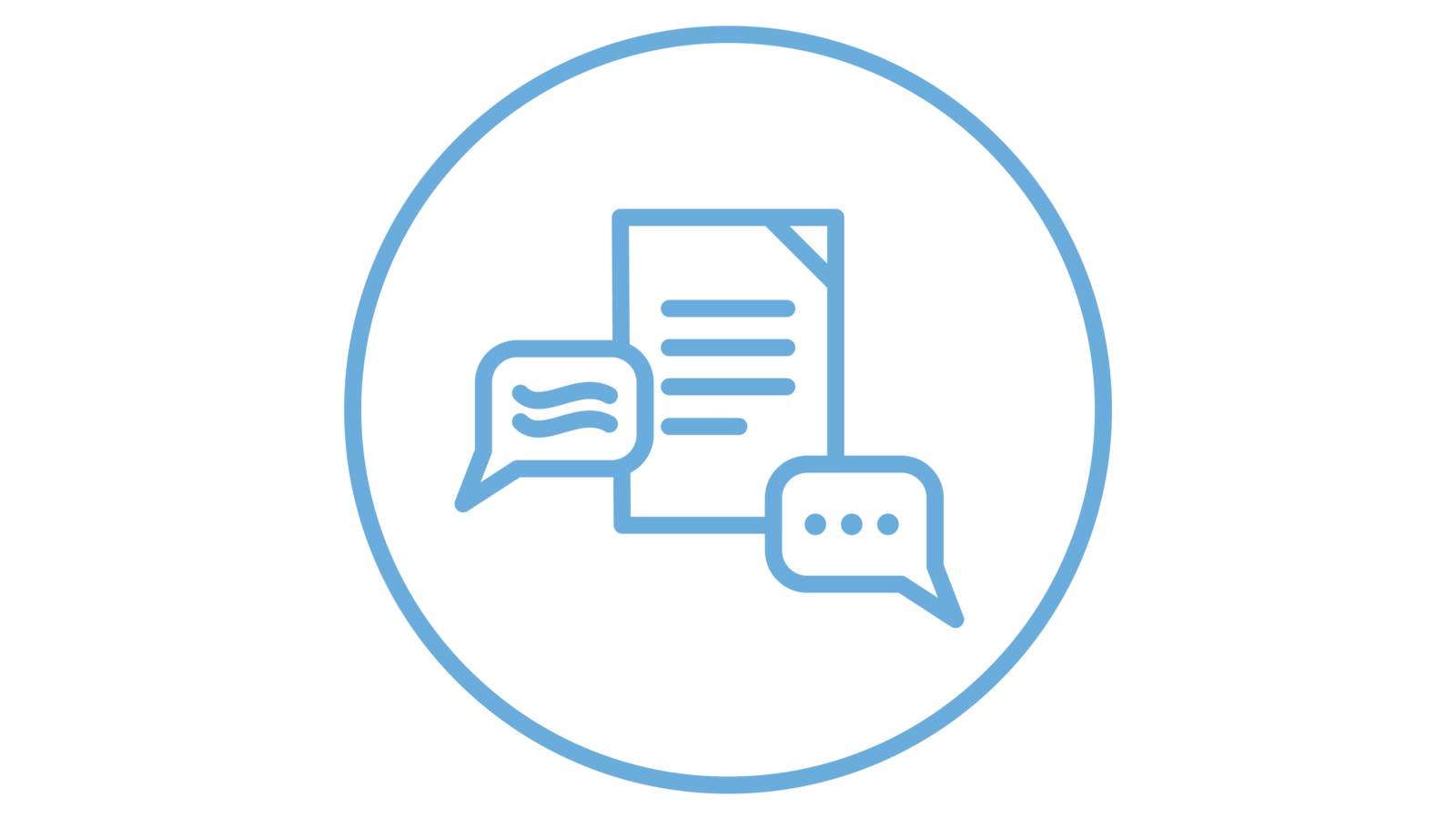 Clinical Study Document Collaboration
Shared workspace for clinical teams to provide Sponsors, CROs, and sites a place to share and author documentation to be used in the clinical trial and, ultimately, archived in the eTMF.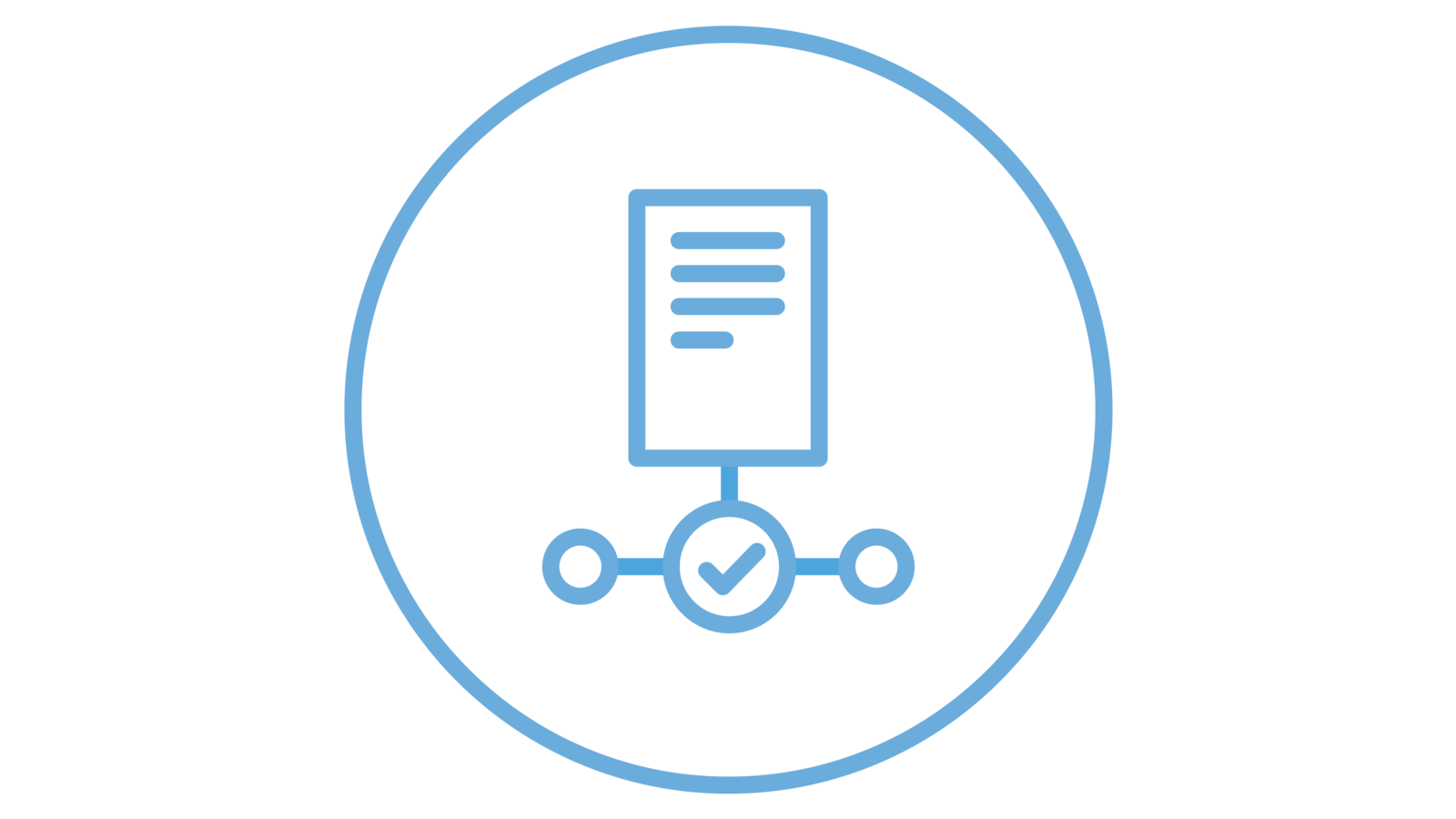 Quality Documents and Training Management
A central, controlled workspace for quality documentation with connected training management to enforce compliance with quality processes and procedures.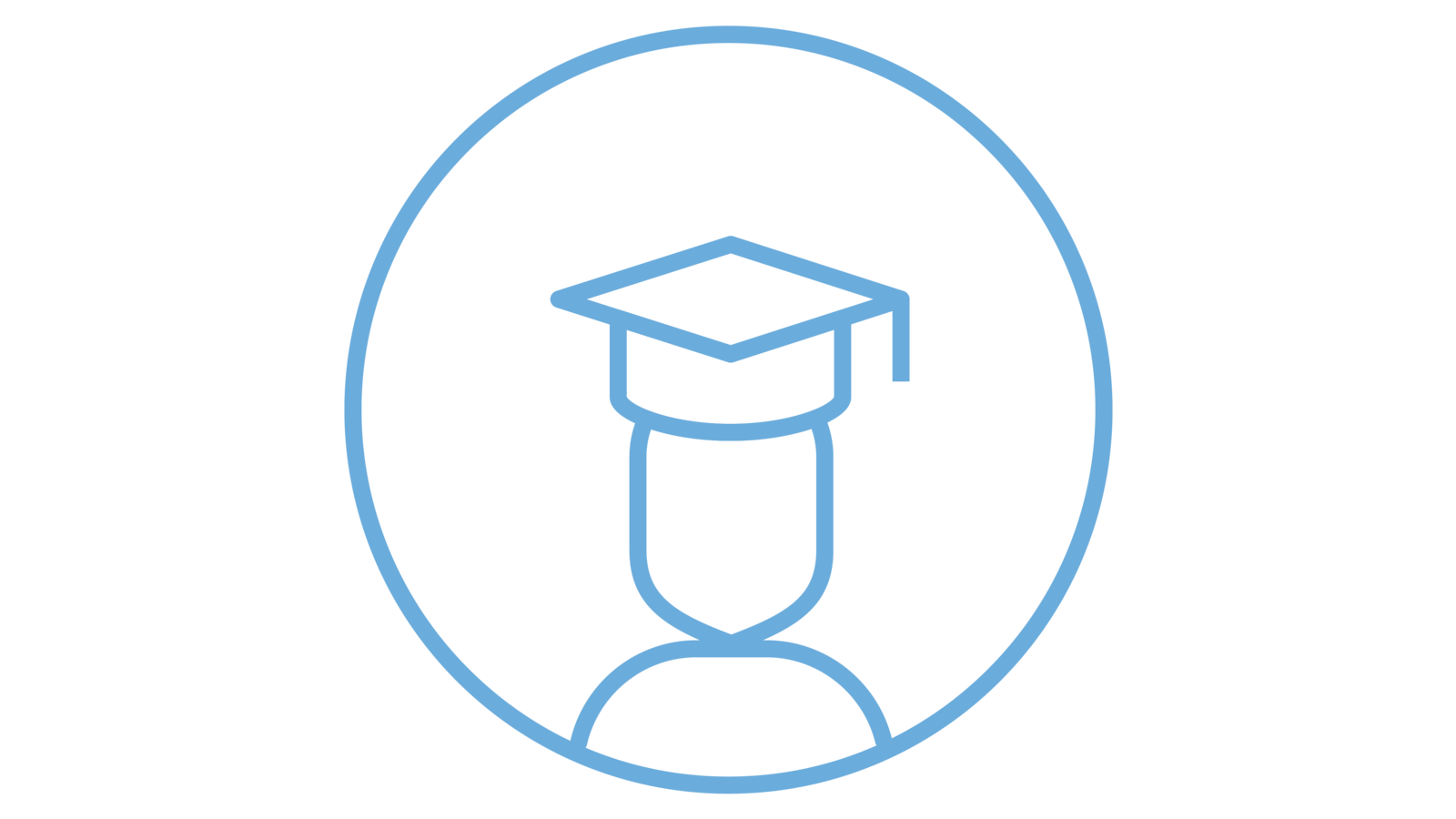 Study Training Management
A centralized collaboration room for managing and defining quality documentation that can be distributed as training in the interoperable LMS.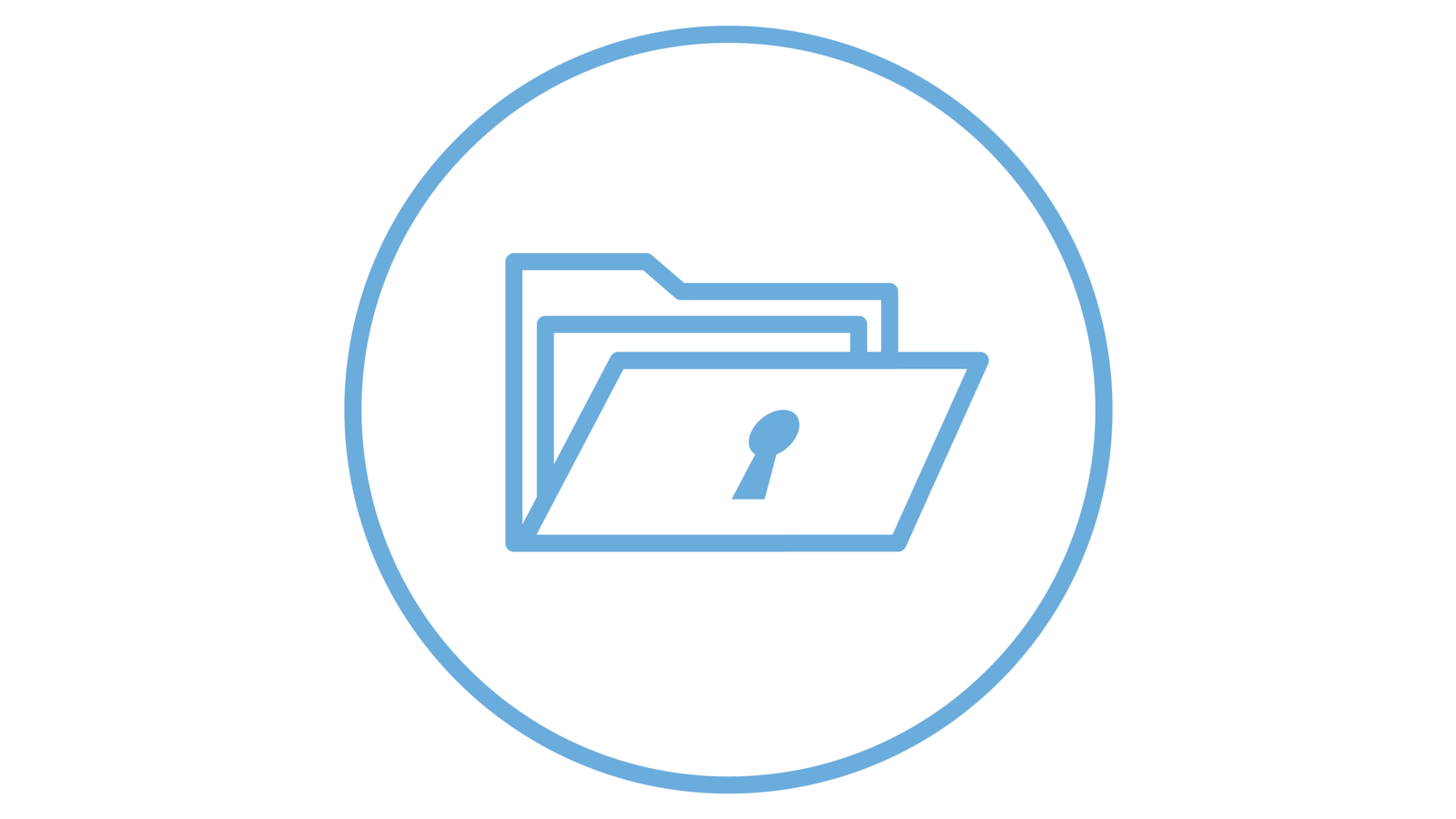 eTMF
A practical, secure, and compliant single access point for TMF documentation, supporting all essential document processes and reducing the time, costs, and risks of TMF management.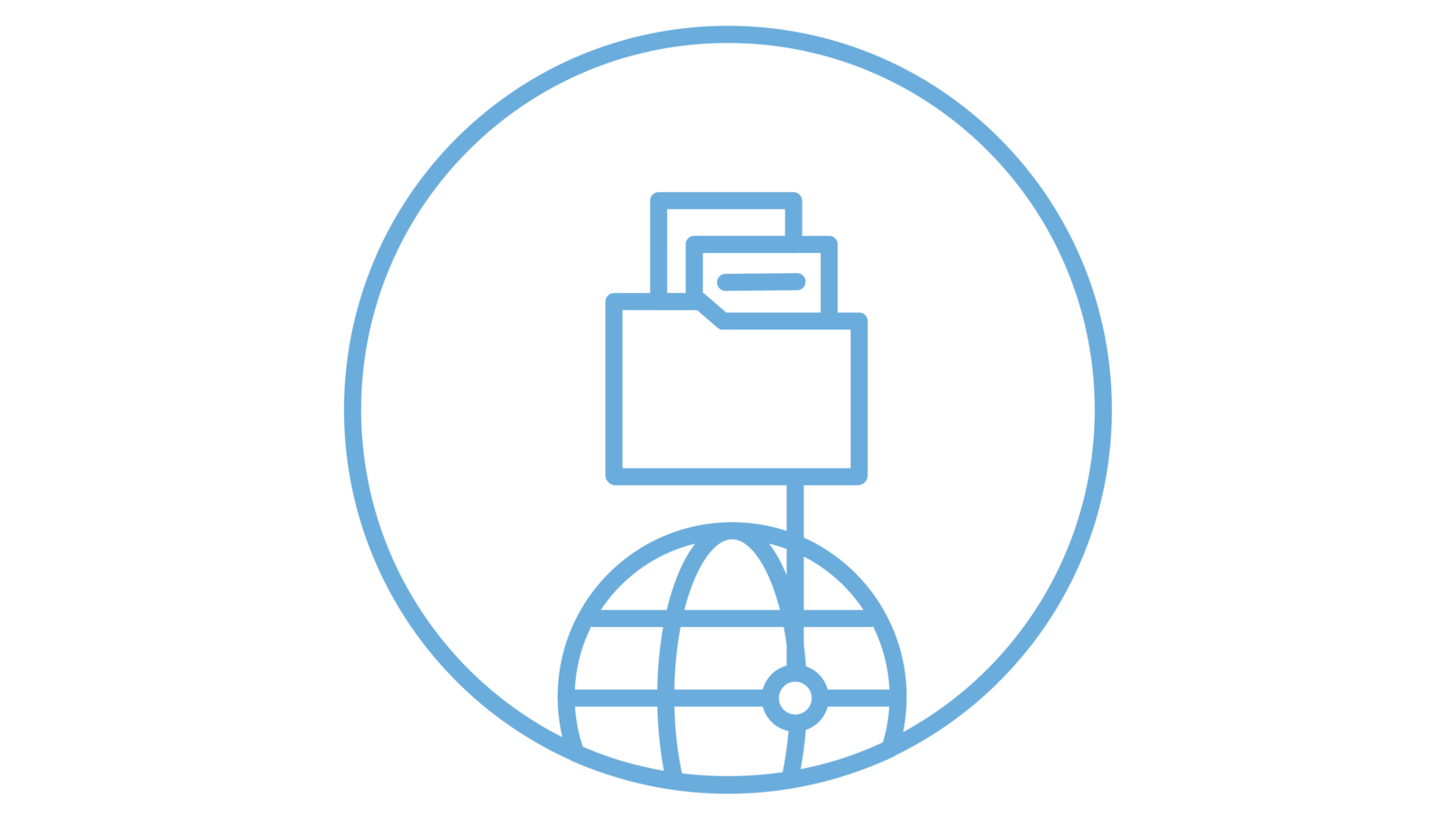 Study Start-Up
Accelerate site activation by simplifying the collection, completion, and finalization of critical regulatory documentation necessary for approval to bring a site online.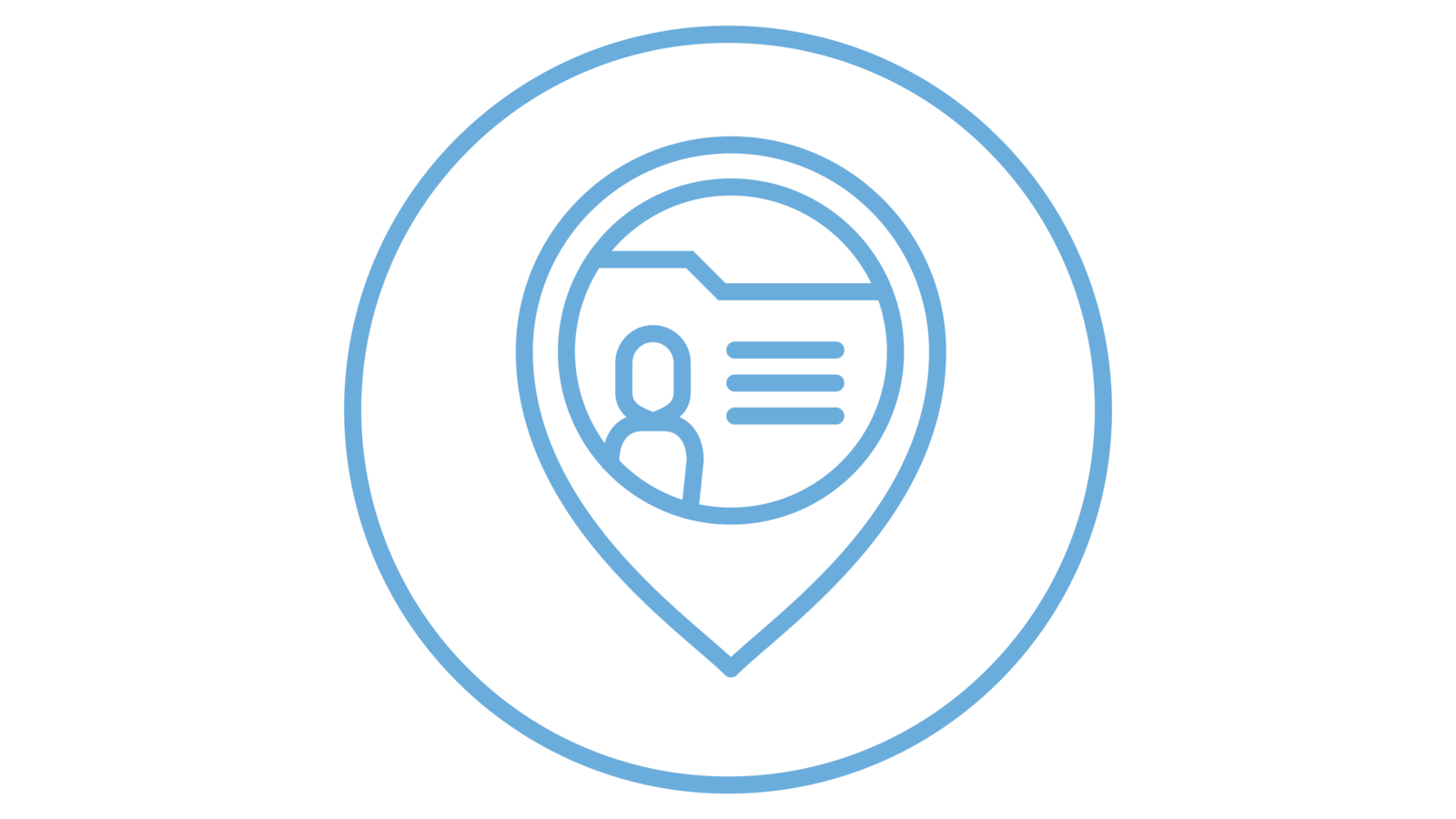 eISF
An investigator site file solution that reduces administration and improves speed and compliance for site personnel and study teams with digital investigative site binder processes.
myTI
A mobile eTMF that enables site document capture and key e-clinical workstreams anytime, anywhere—saving CRAs weeks of time processing documents.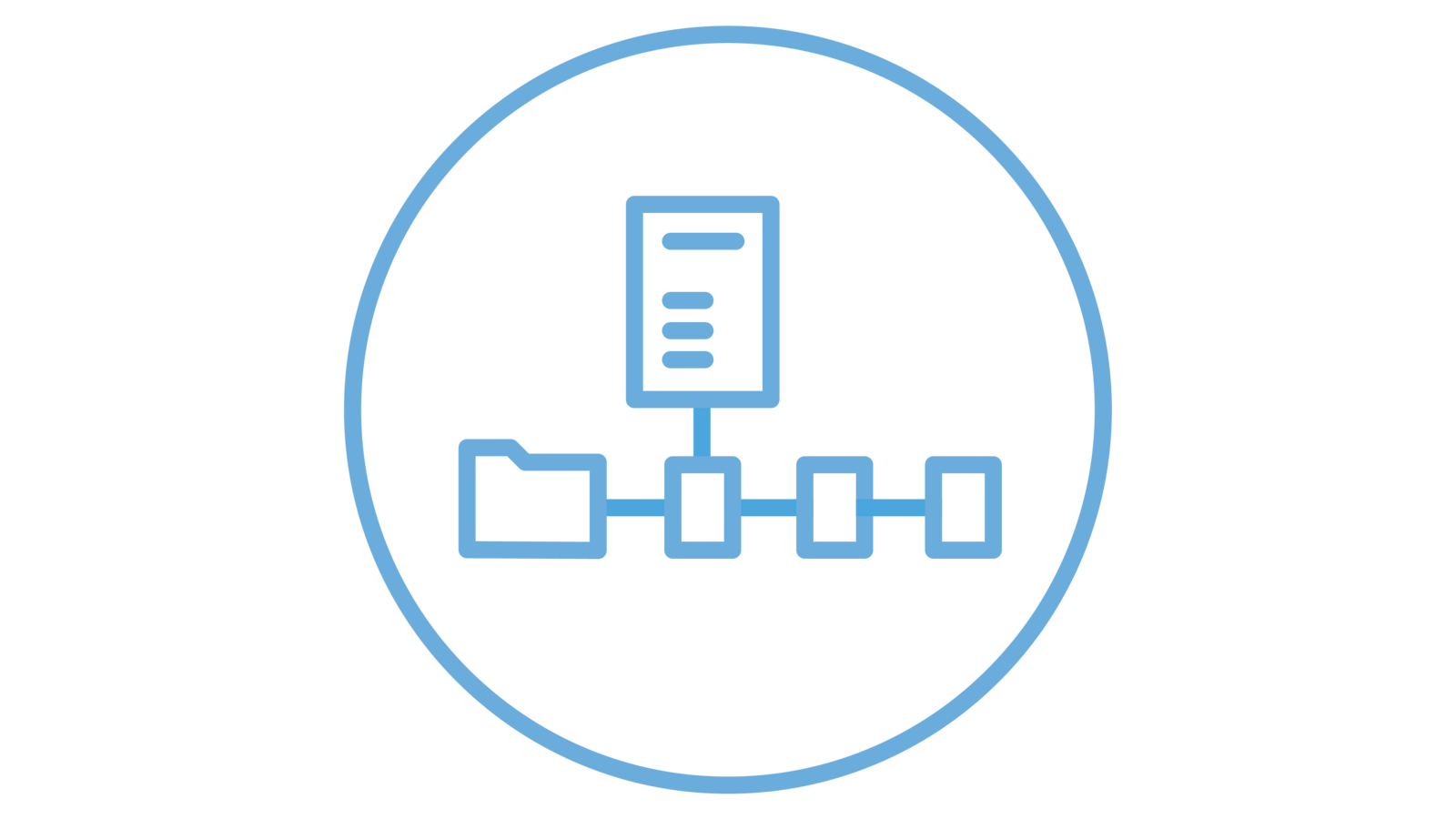 General Document Management
A central collaboration workspace to author, edit, and sign/approve departmental documentation. 
End-to-end document lifecycles that publish directly to the eTMF and LMS, creating cultures of inspection readiness and operational excellence.
Expedite Document Creation & Approvals Enable Effective Oversight Forecast Approvals & Submissions Simplify Entire Document Lifecycles Automate Processes & Audit Reporting Improve Stakeholder Collaboration Seamlessly Publish to the eTMF Seamlessly Publish to the LMS Improve Quality Management Activate Real-Time Inspection Readiness
Electronic Content Management
eTMF & Clinical Operations Documents
eTMF Clinical Protocols
Study Plans Clinical
Research Liaison
eTMF Reports
Site Activation
Required Documents
IRB/EC Documents and Submissions
SAE/SUSAR Management, Including SUSAR Workflows, CIOMS, and Monthly Safety Review Minutes
Study Collaboration & Shared Workspaces
Site Collaboration
Sponsor and CRO Collaboration
Compliance Training
Investigative Site Training
Study Personnel Training on Protocol, Regulations, and GxP and non-GxP training
Read and Understands for SOPs and Policy Training Certificates
Organizational Workspaces
HR Finance
Procurement R&D
Non-Clinical CMC IT
Regulatory Documents
R&D Documents
Communications Logs
Correspondence and Commitments
Clinical Study Reports Contracts, Legal, Adjudication, Non-Clinical, CMC, Finance/Procurement, HR, CSV/Validation, and Change Control
Quality Documents
Quality Documents Policies, SOPs, Work Instructions, and Job Aids
Quality Management Plans
Deviations and CAPAs
Change Control
Approved Vendor Lists 
Audit Plans, Audit Reports, Responses,and Corrective Action Plans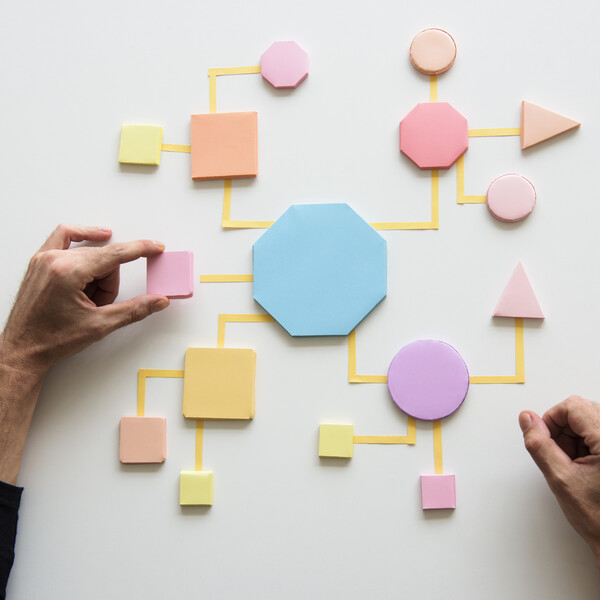 "The eTMF system will significantly improve efficiencies in managing final documentation by allowing our organization to store all final TMF documents electronically in a secure and regulatory compliant manner."
Krista Armstrong, Ph.D
VP of Clinical Development, North America, Premier Research Group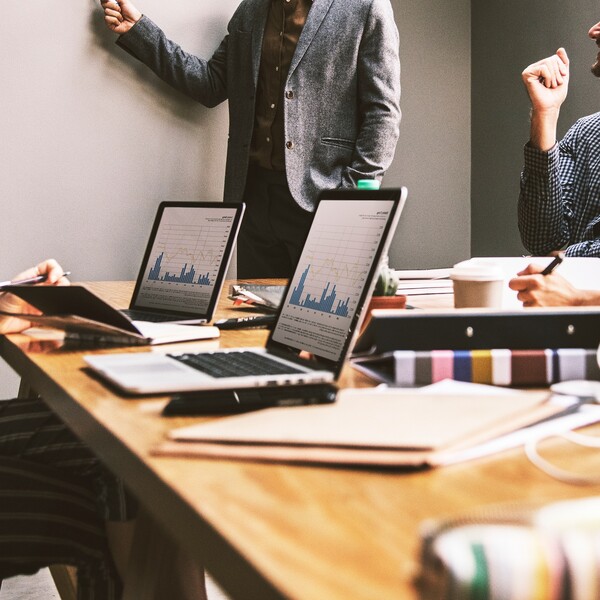 "Many of Schulman's clients have moved to an eTMF environment and want an efficient way to have IRB related documentation directly into the eTMF with relevant metadata for auto-filing without human intervention. With its automation and global document management capabilities, Trial Interactive helps our customers streamline processes while meeting regulatory requirements, allowing for remote inspections and even faster start-up timelines.
Michael Woods
President and CEO, Schulman IRB