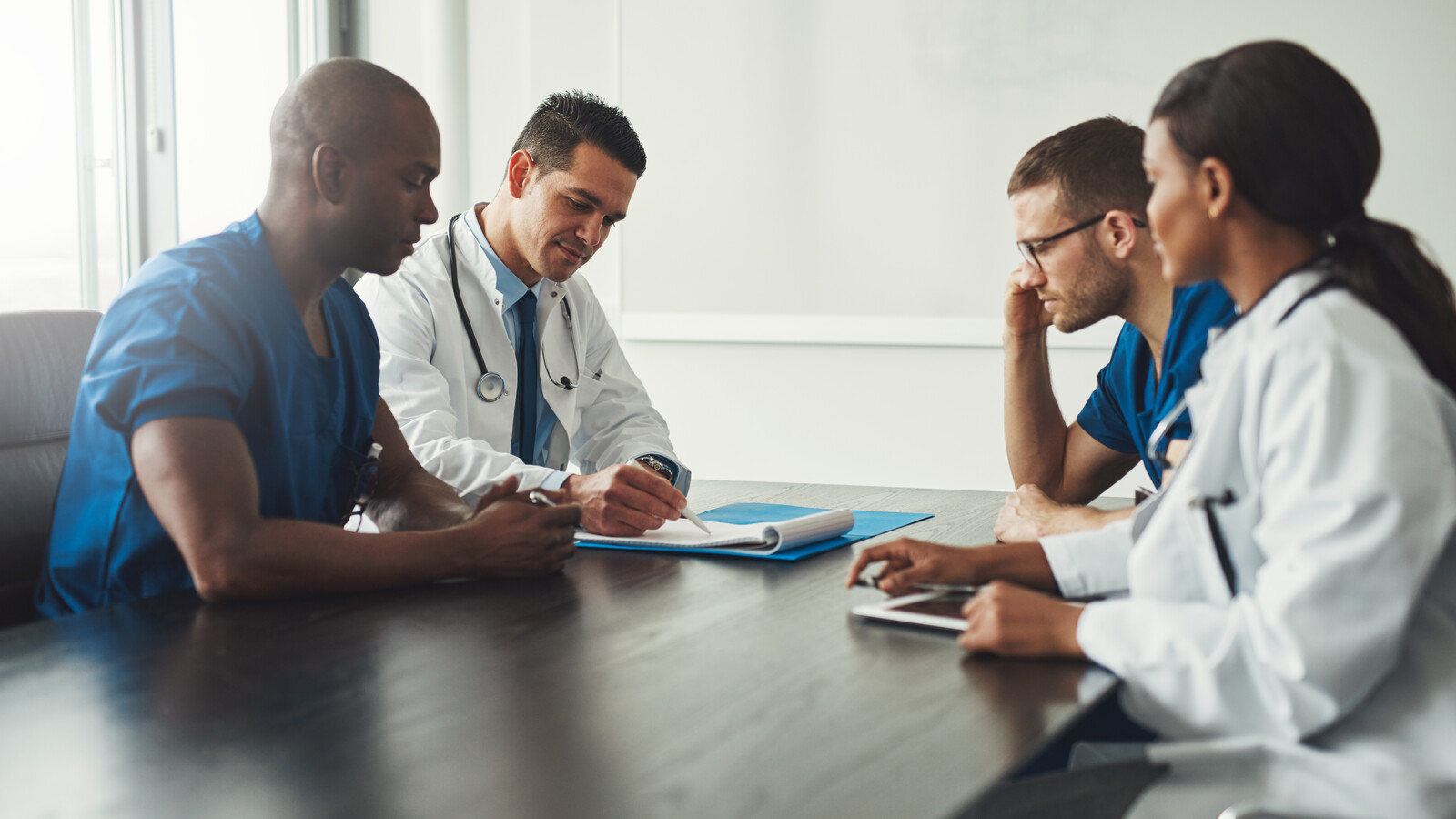 TransPerfect's Trial Interactive is an industry leader in practical, global e-clinical innovation that simplifies and automates clinical processes for sponsors, CROs, and sites around the world. The 21 CFR part 11 compliant unified platform delivers an author-to-archive collaboration experience with solutions for clinical document management, site selection, site activation, e-learning, compliance training, quality, and more with seamless solution interoperability and indexing to the eTMF. Trial Interactive is consistently selected by clinical professionals for providing the most comprehensive yet intuitive experience with the most complete offering of technology and expert TMF services. Trial Interactive helps study teams streamline their operations by cutting unnecessary expenses, expediting timelines, reducing compliance risks, and improving operational excellence.
For more information on Trial Interactive, please contact info@trialinteractive.com or +1 212.689.5555.
TransPerfect Life Sciences
Supporting Global Product Launch and Commercialization
TransPerfect Life Sciences specializes in supporting global development and commercialization of drugs, treatments, and devices designed to improve and save lives. Our comprehensive solutions include eTMF and e-clinical technologies, paper TMF migration, pharmacovigilance and safety solutions, translation and language services, and call center support. With offices in over 90 cities worldwide, TransPerfect is the ideal partner to ensure that your global launch makes a global impact.