CTMS Demo Request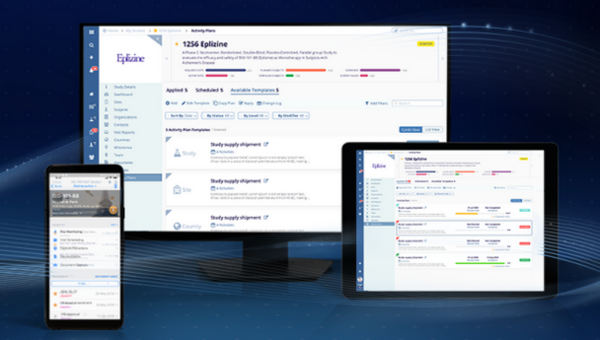 Thank you for your interest in learning more about Trial Interactive's CTMS, a mobile-first clinical trial management solution with a focus on CRA monitoring. TI CTMS enables remote oversight and powerful interoperability with site feasibility, study start-up, eTMF, LMS, content management, and collaboration.
Here are some of the ways TI CTMS can help you tackle the challenges of clinical operations:
- Get a single-source of truth for planning, tracking, and reporting on all your study data and documents with a highly configurable system that can adapt to your business processes.
- Leverage our mobile-first CTMS to keep remote study teams connected. Use the fully functional Site Visit and Trip Monitoring app that works offline and in both Android and iOS.
- Track every piece of trial-related information with a configured set of activities against studies, sites, organizations, contacts, and more.
- Get in-depth data visibility with dashboards on every study, country, and site, giving your study managers and CRAs the insights they need to act quickly and move the trial forward.
Fill out this form to contact our team, and we'll reach out to discuss your needs and schedule a demo.