"In today's world every sponsor needs the capability for a complete remote approach to trial conduct, including document collection and management. Trial Interactive has helped us enable a critical piece of remote trial management: visibility into all documents needed to remotely oversee a clinical trial. We only touch documents once because documents flow seamlessly between GlobalLearn, the eISF, and the eTMF. With Trial Interactive, we help studies lower risk and achieve near real-time oversight, without site visits."
Penelope Manasco, MD, CEO of MANA RBM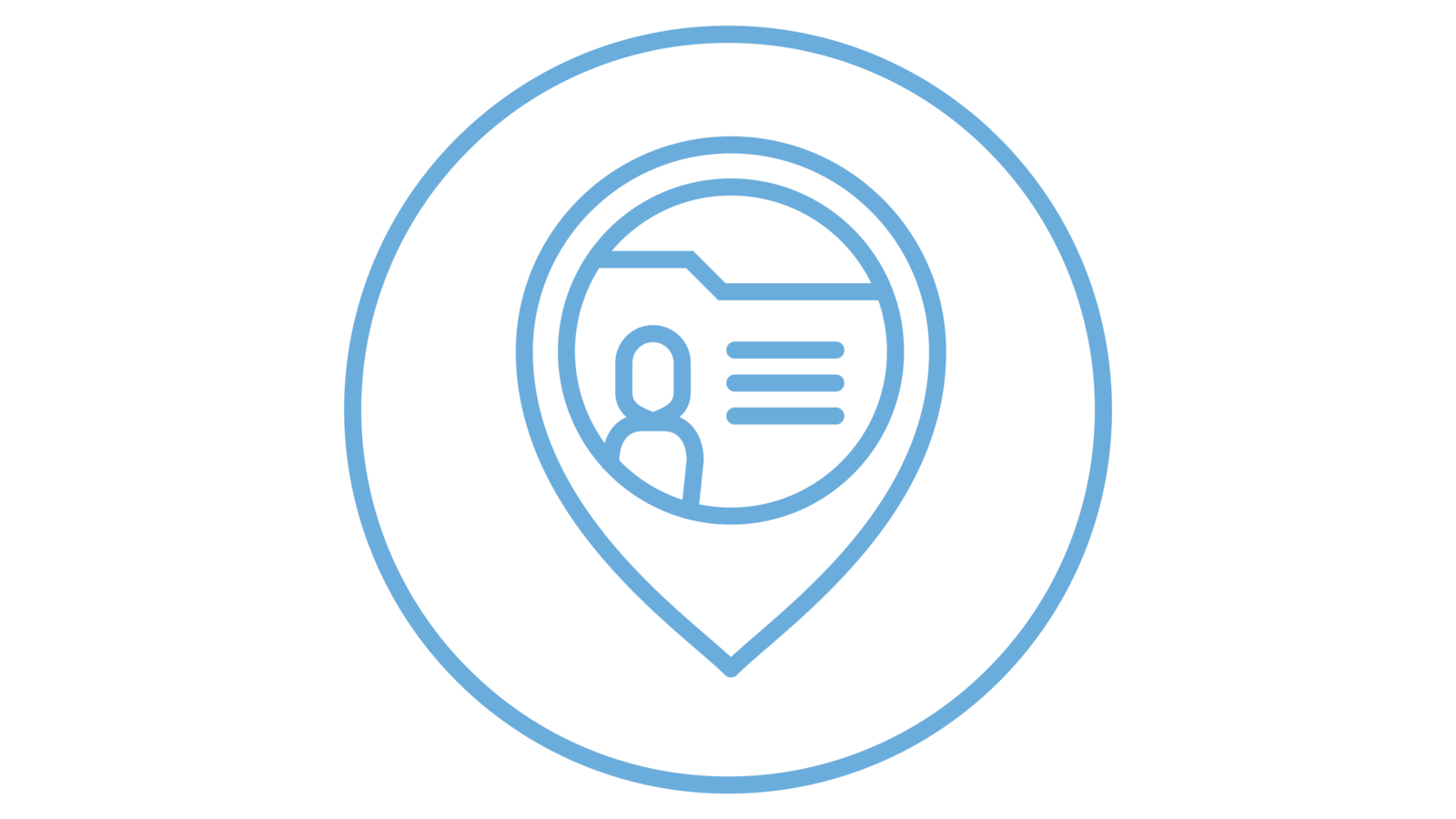 eISF Highlights
Reduce regulatory compliance risks by organizing documents following study-specific requirements.
Configurable document types, index
Dashboards & workflows
Study links to other central vendor & sponsor portals as needed
Separate, configurable folders for content containing PHI
Document upload, auto-classification, auto-naming & download
Location for common reference documents such as protocol, amendments, training materials & manuals
User-friendly dashboard
24/7 help desk (email/phone support)
Start-up (1572, financial disclosure) document Signature workflow
Learning management system introperability for site personnel & patient training
Connected eISF & eTMFrooms
21 CFR Part 11 compliant e-signature
Document de-identification & redaction to protect phi
Multiple site access from a single room with controlled, site-specific document access
Study FAQs to centralize site questions 
Configurable, site-specific reporting
Simplify Site Monitoring Tasks Now!
Centralize All Site Documentation Online
Expedite Completion of Regulatory Documentation
Secure Site Documentation and Personnel Access
Streamline Document Processes and CRA Review
Comply with Global Regulatory Requirements for Archiving
Improve Site and Sponsor Satisfaction
Reduce Travel Time and Costs for Study Personnel
Maintain Real-Time Inspection Readiness
Case Studies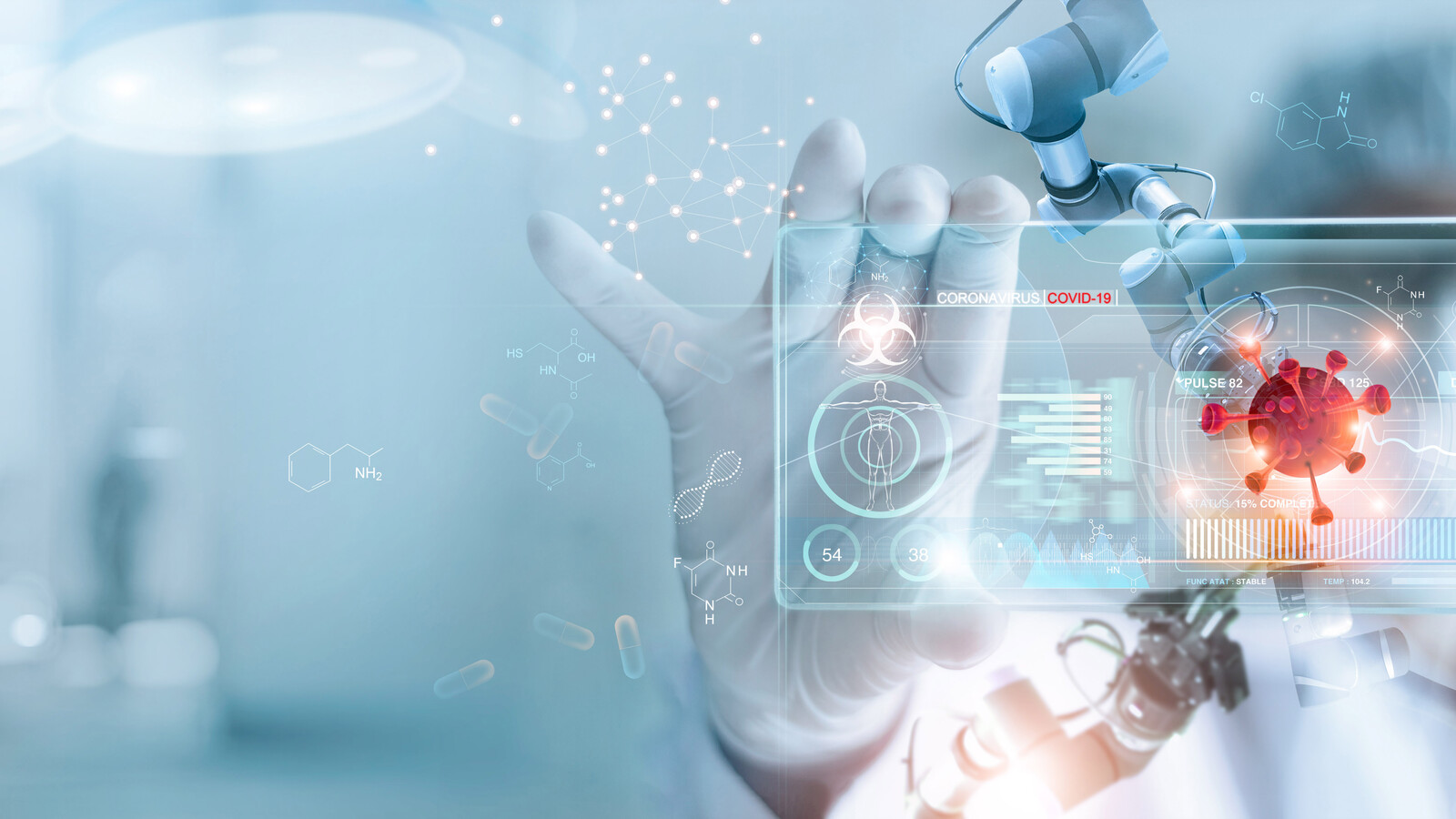 MANA RBM Expands Remote Trial Management
Connected eISF, eTMF, and Training Management Solutions Help Teams Go Remote
Over nearly a decade, MANA RBM has leveraged technology solutions to develop the infrastructure for the data and document collection required for remote paperless trials.
Trial Interactive was selected to enable the inclusion of eISFs for all research sites in clinical trials large and small. The interoperability between Trial Interactive's eISF, eTMF, and LMS solutions enables full visibility into all documents needed to remotely oversee a trial, centralizing essential documents and certified copies of source documents while securing protected health information. Sites can even upload and generate certified electronic copies of documents to align with ICH recommendations and US law—all with a few clicks of the mouse.