Welcome back to our three-part series discussing some of the lessons we have learned in our ten years of eClinical innovation. In part one, we discussed how fast things have moved in ten years, the constant of change in regulations, the limits of technology for solving business challenges, the importance of training for compliance, and the increasingly global landscape of clinical research.
In part two, we're adding five more to the pile, making it an even ten lessons learned for each year of Trial Interactive.
Five more lessons from Trial Interactive's community of clinical professionals:
No one-trick ponies.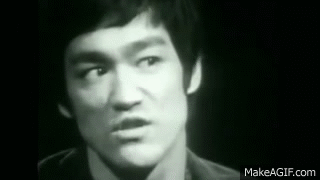 Having a great technology offering or a great service offering is…great. However, small and mid-sized pharma, medical device, and CRO companies are relying on strong partnerships and have a mind to manage as few of those partners as possible. Providers need to have a practical, comprehensive, empathetic approach to the on-the-ground needs of clinical teams. There is just not enough time in the day for teams to manage a la carte offerings. More and more, we encounter teams who foresee emerging needs during the course of a study and look to a partner who can accommodate as those arise. We must be like water to our study teams.
Users are the heroes we need…
You know who knows clinical research really well? Clinical research personnel. Did we just blow your mind? Guess what, innovators? We have a lot of great ideas, but we don't live in the minds of those who do the work day in day out. If you're creating the technology then you are more than likely not currently conducting a study. Those who are actively conducting research have the most current perspective on the wants and needs of clinical teams. Innovators have to design user collaboration into their product strategy and create a constant, proactive dialog with users at all levels of leadership. Users need to be part of the product team—it's not enough to just listen.
...but they can also be stubborn.
Paper and Excel trackers, and unnecessarily manual processes. Oh my! Who knew that paper, having survived 3000 years, was so resilient? Perhaps that's not so surprising after all. Excel trackers though?! Data collection, processing, and analysis have been automated by so many different systems that the reliance on Excel almost feels like every older generation just refusing to accept the next generation's music. Automated analytics for oversight and insight is beautiful music, too! For site feasibility, personnel training, and many other tasks, we've found many teams are still using tedious and laborious manual trackers and forms—come on guys! You are able to control all the lights in your home through your phone now… it's time to move away from the manual. The amount of paper still in circulation for clinical research is also eyebrow-raising, but the path to paperless operations is sometimes a bit more nuanced than letting go of your favorite spreadsheet.
Replying all is SPAM, not a document workflow.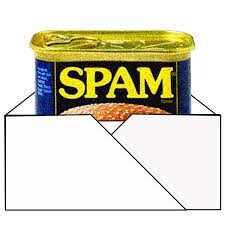 Teams are still sending a LOT of emails to finalize documents. We don't know what your inbox looks like, but for many of us, a couple days of vacation and it can become an existential crisis. A lot like excel trackers, it seems to be hard to give up email, no matter how inefficient it is for collaboration. Integrating clinical document collaboration and management process into the e-clinical experience has been an obvious step in leading teams away from email-based processes. We want you to have more manageable inboxes so your return from vacation holidays is less panic inducing.
"Oops" scenarios cost more.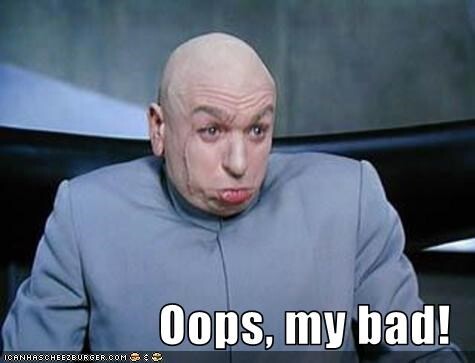 We get it, enterprise technology is not cheap! We have to buy tech to support our operations too. It's tough making a decision to take on a new expense for the potential improvement of your operations, even when there are clear opportunities to reduce administrative/personnel expenses. However, delays and fines from inspection findings are much more costly to both your operations and your reputation. Working towards real-time inspection readiness is an effort that is worth its weight in happy regulatory agencies.
Thanks for following parts one and two. Part three, the final post in the series, will be an extra five for good luck! We hope you're having fun reading. Even better, we hope the first ten lessons learned encouraged you to reflect on your own observations as a clinical professional. We hope to have an opportunity to hear about your experiences and trade stories. You can always send us a message to talk shop.
Thanks for following parts one and two. See you soon for part three!
To learn more about how we can partner to help streamline your clinical study processes, speed the steps to site activation, keep teams inspection ready, and enhance transparency and oversight, contact us at info@trialinteractive.com or visit us at http://www.trialinteractive.com.