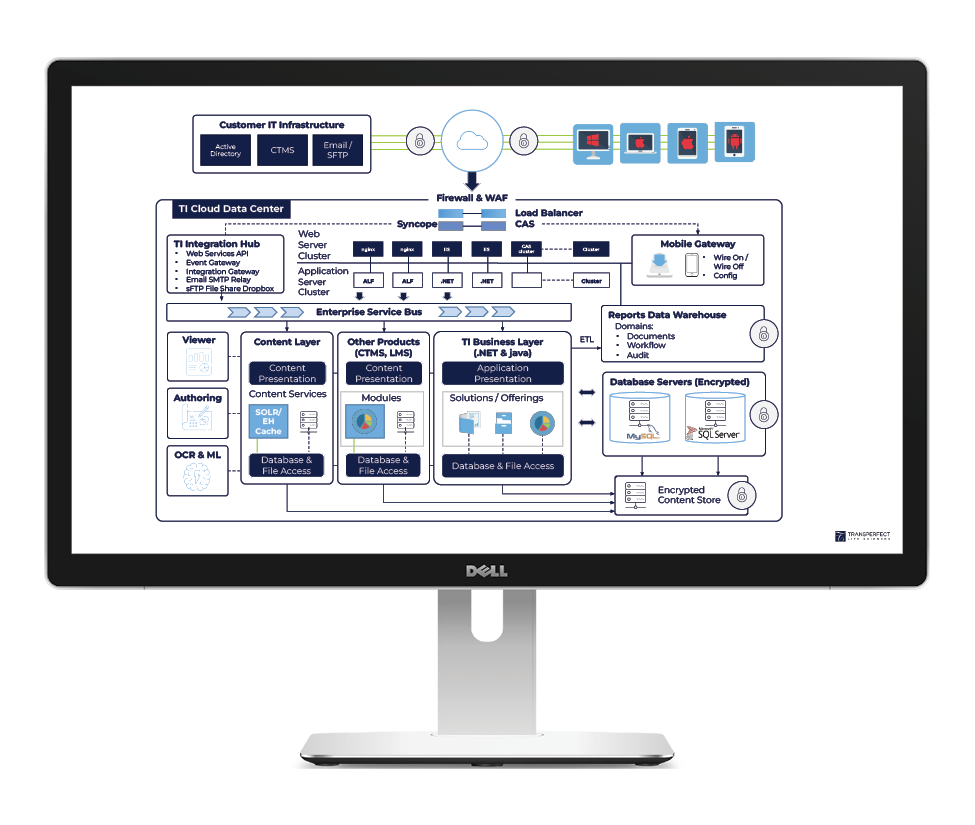 For IT professionals who are considering Trial Interactive's seamlessly connected solutions, this fact sheet will be an invaluable resource in the decision-making process. Whether you're looking to streamline your clinical trial management or scale your operations, our eClinical platform has the tools you need to succeed.
The IT Fact Sheet provides an overview of the platform's key features, including its flexible technical stack and dynamic security model. You'll also learn about the benefits of partnering with Trial Interactive, including our commitment to compliance and customer support.
To access the IT Fact Sheet, simply fill out the form on this page. If you have any questions about the fact sheet or the Trial Interactive eClinical platform, please reach out – we're always happy to help.