Enhance your clinical trial strategies and meet regulatory requirements with more efficient TMF processes.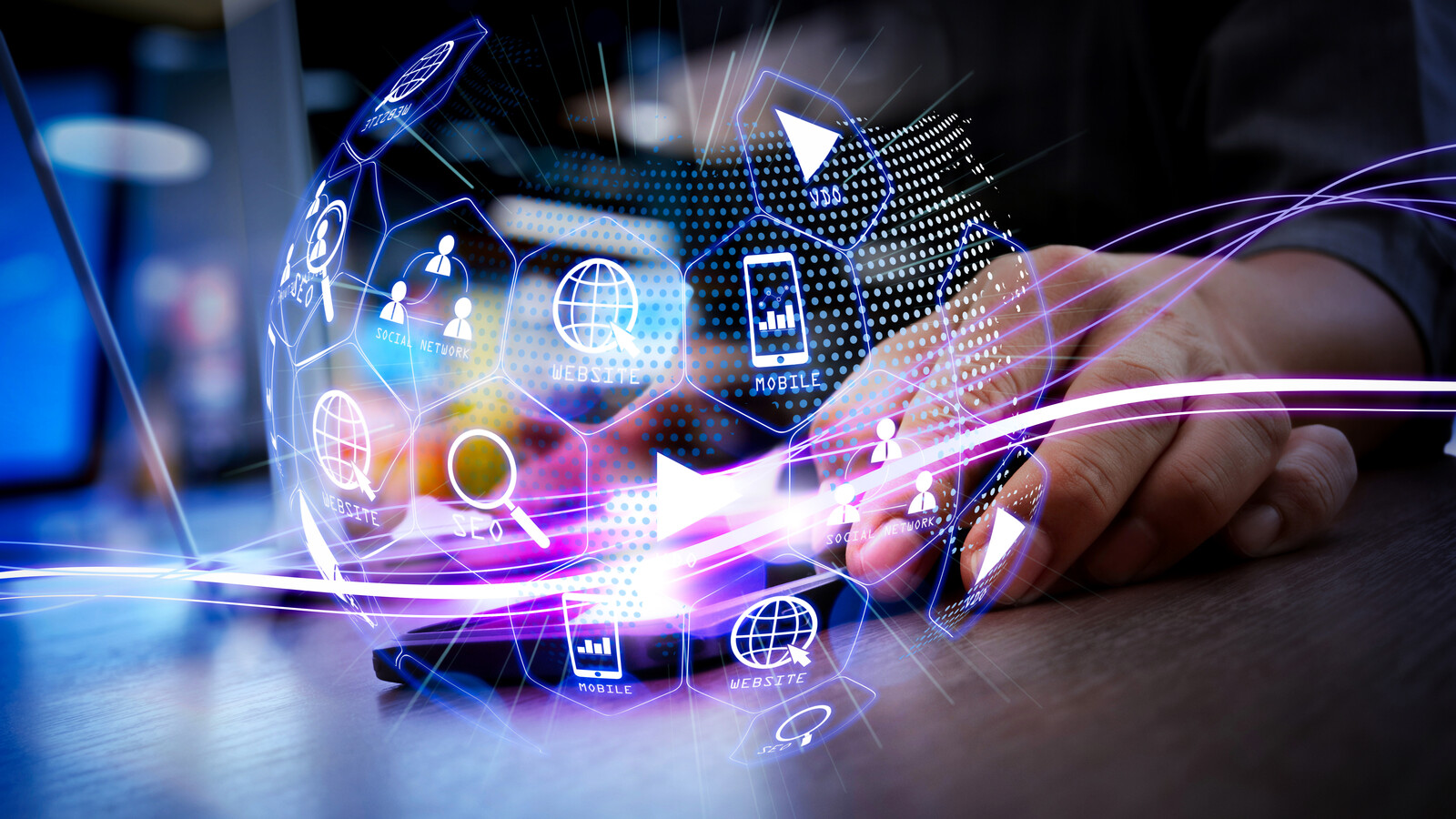 Help your study teams operate efficiently and minimize compliance risks.
Achieve greater accuracy and timeliness, so you have more time to focus on bringing life-changing new therapies to patients.
TI 10.2 Highlights
Efficiently manage TMF documents with an author-to-archive approach, process documents with greater speed and quality with enhanced machine learning, ensure compliance with the right metrics at your fingertips, and optimize clinical event management.
ENTERPRISE eTMF
Time-saving, convenient, and simple TMF document processing that supports an enterprise, author-to-archive approach with features like query management, planned documents, responsibilities and due date reminders
TMF AUTOMATION
Strategically applied machine learning to improve quality and expedite document processing with metadata extraction, auto-classification, and scanning
TMF BEST PRACTICES
Enhanced oversight and compliance via portfolio dashboards with timeliness metrics, eTMF health KPIs, instant audit trials, and the capability to certify copies via mobile device
EVENTS MANAGEMENT
Ability to manage amendments, milestones, visits, and other updates to the eTMF and apply events to eTMF required document and placeholder definitions