TMF Automation and Intelligence at your Fingertips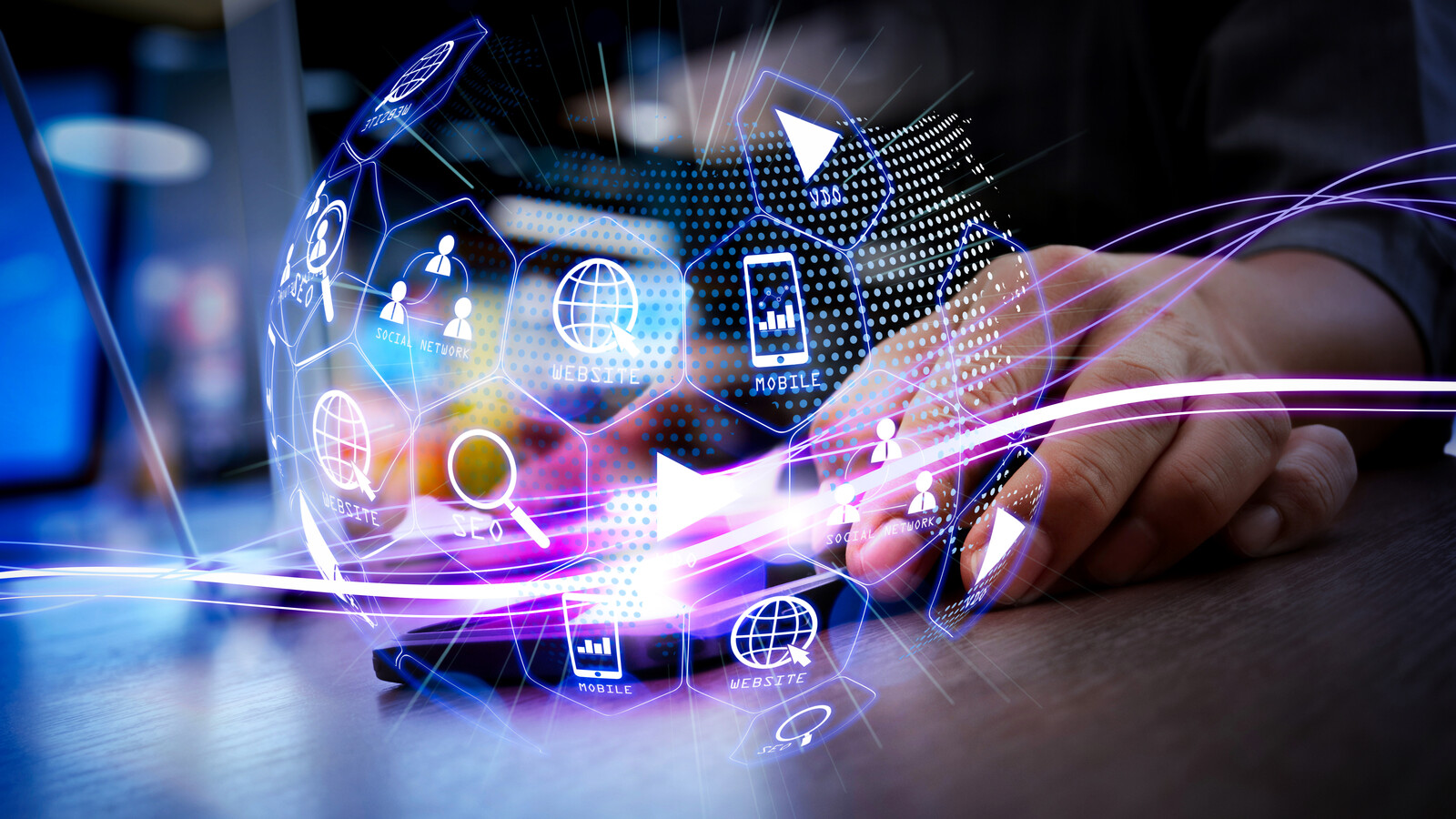 Help your study teams operate efficiently and minimize compliance risks.
Optimize TMF documentation with automated processes that help ensure an inspection-ready eTMF.
Stay inspection-ready at all times by completing TMF documentation processes automatically. Achieve greater accuracy and timeliness, so you have more time to focus on bringing life-changing new therapies to patients.
TI10.1 Highlights
Simplify your trial management with department-specific views, powerful search, drag and drop from email, certified electronic copies, and ML-powered document classification and autocoding.
ENTERPRISE eTMF
Time-saving TMF document processing convenience and simplicity that supports an enterprise, author-to-archive approach, with features like query management, responsible department views, correspondence drag and drop, and document sharing across rooms.
TMF AUTOMATION
Machine learning applied strategically to improve quality and greatly expedite document processing with document metadata extraction, document auto-classification, and scanning.
TMF BEST PRACTICES
Enhanced oversight and compliance via portfolio dashboards with timeliness metrics, eTMF health KPIs, and mobile/web certified copies.