Introducing Trial Interactive 10.0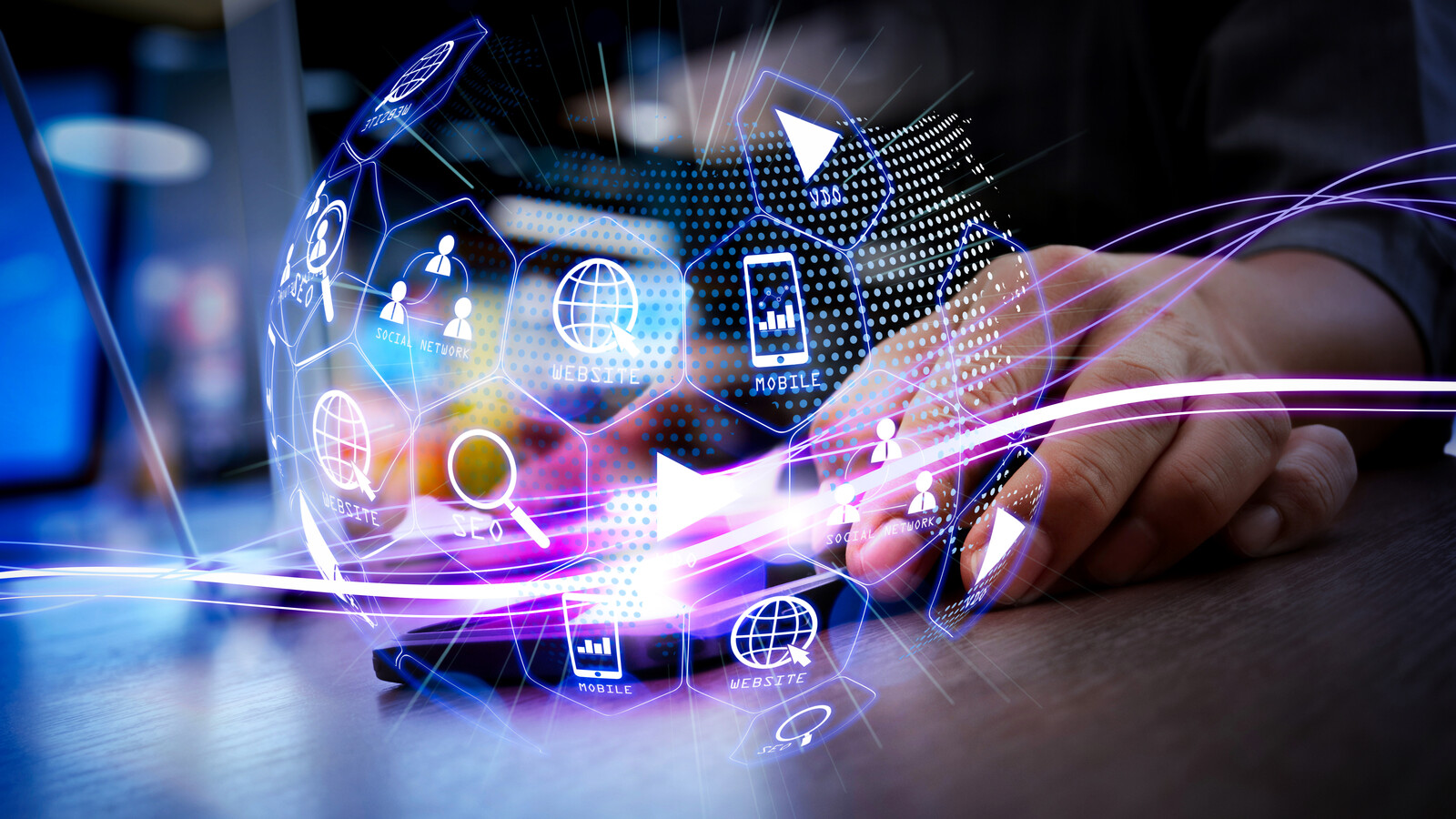 Trial Interactive, eclinical experts are leading study teams into the future of clinical document collaboration and inspection readiness.
There is so much to talk about, but you should really see it for yourself.
TI10's clinical trial innovation is powered by a new look and feel that emphasizes transparency, immediate user-defined reporting, and the fewest clicks to action. An author-to-archive approach to document processes captures the complete end-to-end lifecycle from the creation of a document all the way through its ultimate indexing in the eTMF.
TI10 Practical, Powerful Highlights
Simpler. Faster. Smarter.
NEW LOOK AND FEEL
E-clinical technology that is user friendly. TI10 simplifies the experience without reinventing the wheel for long-time users. Fully responsive and standardized, TI10 works on all major browsers and screen sizes.
ON-DEMAND METRICS
Key data at your fingertips! TI10 displays a set of fully configurable metrics on the home page and room dashboards and allows quick actions to easily address day-to-day tasks. KPI dashboards are available that provide a constant view of eTMF completeness, quality, performance, and health.
AUTHOR-TO-ARCHIVE DOCUMENT COLLABORATION
A comprehensive approach to inspection readiness. The ability to manage the end-to-end lifecycle of clinical content is a TMF best practice for completeness and inspection readiness. TI10 includes an integrated collaborative authoring interface with "live" editing, review and approval comment features, and ad hoc review workflows.
BUILT-IN DOCUMENT MANAGEMENT
Centralize document processes for improved quality and risk reduction. Configurable room designs deliver fully integrated document management solutions for quality documentation, training management, clinical collaboration, and more. version control, check-in, and the ability to template and publish content between rooms and to the TMF.
E-LEARNING INTEROPERABILITY
Create a culture of inspection readiness! For SOP review and approval cycles, the TI GlobalLearn compliance LMS allows you to map courses to content in a content collaboration room and share training groups and certificates with other users. Use GlobalLearn for quality training management, SOP and policy read and understands, study and project training, and patient training.
TI CONTENT CONNECTOR
Get connected! A new integration toolset, the TI Content Connector is now supported for interoperability between Trial Interactive and other content management solutions. Flexible metadata translation, publish on binding, and more features make for a seamless integrated solution.
See it yourself. Schedule a demo.